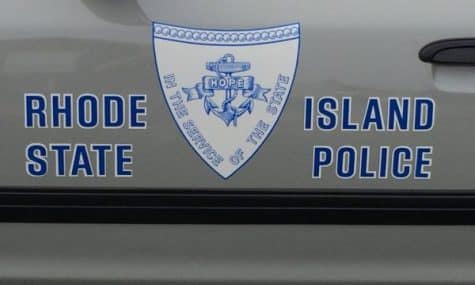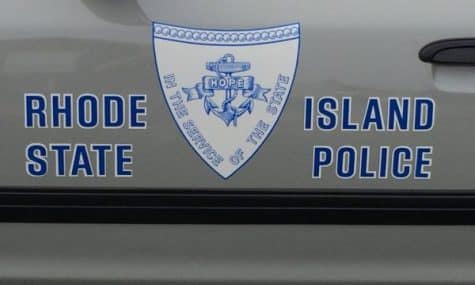 Editor's note: The following RI arrests recorded in the RI Trooper Log were reported by the RI State Police on their website. An arrest reflects charges against an individual, and does not indicate guilt or innocence.
WARWICK, RI — RI Trooper Log arrests Sept. 20 – Sept. 25 in and surrounding Warwick involved charges for receiving stolen goods, domestic felony assault and one man wanted for missing court on a domestic violence charge, arrested during a domestic disturbance.
Here are the details of those RI Trooper Log arrests:
Receiving stolen goods charge At 1:52 am Sept. 23 troopers arrested Jeanny Jim, 42, of 1114 Yuma Apt. # A, Manhattan, Kansas for 1.) Receiving Stolen Goods-Felony 2.) Affidavit Arrest Warrant for Unlawful Breaking and Entering originating out of the Jamestown Police Department.
The arrest was the result of a motor vehicle stop on Rte. 95 in Warwick. Jim was transported to Rhode Island State Police Headquarters where she was processed and held overnight pending her arraignment in Third Division District Court in the morning..
Domestic felony assault charge On Wednesday, Sept. 23, at 2:28 p.m., troopers arrested Eddie Lee, 22, of 28 Apollo Road, East Providence, Rhode Island, on an Affidavit and Arrest Warrant originating out of the East Providence Police Department for 1.) Domestic Felony Assault with a Dangerous Weapon; and 2.) Domestic – Disorderly Conduct.
The arrest was the result of a motor vehicle stop on Rte. 95 in Warwick. Lee was processed at the Lincoln Woods Barracks, and later turned over to the East Providence Police Department.
Domestic violence court scofflaw arrested during domestic dispute At 2:02 p.m. Sept. 25, troopers arrested Angela Wilkinson, 44, of 179 Riverside Ave., Warwick, RI for a 1) Superior Court Bench Warrant for Failure to Appear for Arraignment on the original charge of Felony Domestic Assault. 2) Superior Court Bench Warrant for AG Request on the charge of Domestic Violence.
The arrest was the result of a call for a Domestic Dispute at the Exit #7 Park & Ride on New London Turnpike, West Greenwich. The subject was transported to State Police Headquarters, processed, and turned over to the Adult Correctional Institution- Women's Intake.