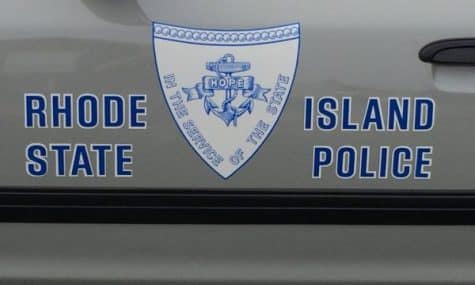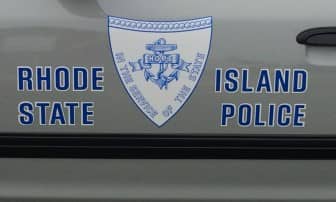 Editor's note: The following Warwick, RI arrests were reported by the RI State Police on their website. An arrest reflects charges against an individual, and does not indicate guilt or innocence.
Warwick, RI – Rhode Island State Police made two  Warwick-related arrests this week —a court scofflaw on a shoplifting charge and an ACI inmate who was wanted in Massachusetts:
Johnston man arrested for missing court on Warwick shoplifting charge On June 13, at 12:14 a.m., troopers arrested Maria Golden, 31, of 15 Tall Oaks Court, Johnston, RI for a Third District Court Bench Warrant for Failure to Appear on Ability to Pay on the original charge of misdemeanor shoplifting originating out of the Warwick Police Department.
The arrest was the result of a motor vehicle stop on Hartford Avenue in Providence. Golden was transported to State Police headquarters at 311 Danielson Pike, North Scituate, where he was processed, and later turned over to the ACI Intake.
Warwick man at ACI charged as Massachusetts fugitive On, June 13, a member of the Major Crimes Unit charged inmate Jeffrey Ware, 52, with a last known address of 2045 Elmwood Avenue, Warwick, as a Fugitive from Justice from Massachusetts.
Ware was arraigned in Third Division District Court, where extradition proceedings were waived. Ware was remanded to the Adult Correctional Institutions to await Massachusetts authorities.