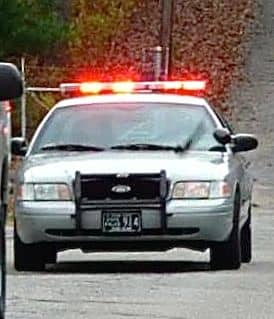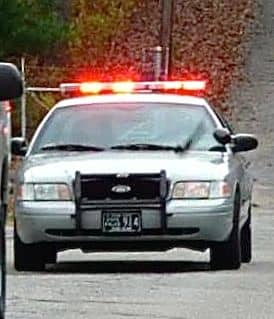 Editor's note: The following Warwick, RI area arrests were reported by the RI State Police on their website. An arrest reflects charges against an individual, and does not indicate guilt or innocence.
Hope Valley Barracks: Warwick man arrested for DUI, transport of alcohol by minor:
On Monday, Feb. 2, at 1:17 a.m., troopers arrested James Sullivan, 20, of 44 Colony Ave., Warwick, RI for 1.) Driving Under The Influence of Alcohol/Drugs- B.A.C. Unknown, 2.) Refusal To Submit to a Chemical Test and 3.) Transportation of Alcoholic Beverage By Minor.
The arrest was the result of a motor vehicle stop on Rte. 95 in the Town of West Greenwich. Sullivan was transported to the Hope Valley Barracks where he was processed, arraigned by a Justice of the Peace, and released to the custody of his parents.
Lincoln Woods Barracks: Arrest for failing to appear on suspended license charge:
At 7:15 p.m. Feb. 4, troopers arrested Devin Davis, 33 of 170 Benedict St., Providence, RI for a Third District Court Bench Warrant for Failure to Appear for Sentencing on the charge of Driving with a Suspended License originating out of the Warwick Police Department.
The arrest was the result of a Disabled Motor Vehicle on Mineral Spring Avenue in the Town of North Providence. Davis was transported to the Lincoln Woods Barracks, processed and arraigned by Justice of the Peace.