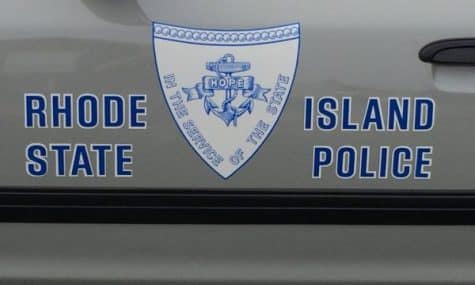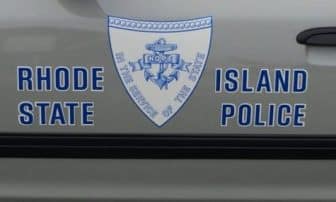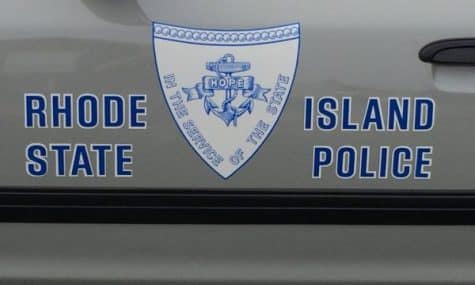 Editor's note: The following RI arrests recorded in the RI Trooper Log were reported by the RI State Police on their website. An arrest reflects charges against an individual, and does not indicate guilt or innocence.
WARWICK, RI — RI Trooper Log arrests June 8 involving Warwick spanned charges for DUI, missed court hearings and
Wanted, court order obstruction At 12:18 a.m. June 8, Troopers arrested Christian Hussey age, 22 of 36 Balkcom St, East Providence RI for an Affidavit and Arrest Warrant for Obstructing a Court Order, originating out of the Pawtucket Police Department. The arrest was a result of a motor vehicle stop on Rte. 95 in the City of Warwick. The subject was transported to the Wickford Barracks, processed, then turned over to Pawtucket PD.
Missed court, suspended license On June 8, 2:20 a.m., troopers from the Traffic Safety Unit arrested Quinton Taylor, 29, of 44 Rosegarden Street, Apt. 1, Warwick, Rhode Island for 1) Providence District Court Bench Warrant for Failure to Appear for Arraignment on the original charge of Driving with a Suspended License – 3rd Offense originating out of the State Police Traffic Safety Unit.
The arrest was the result of a motor vehicle stop on Valley Street in Providence. Taylor was transported to the State Police Lincoln Woods Barracks where he was processed and later transported to the A.C.I – Men's Intake Center.
Family Court warrant At 8:20 a.m. June 8, troopers arrested John Benoit age 60, of 220 Pinegrove Ave., Warwick, RI on a Family Court Reciprocal Body Attachment. The arrest was the result of a motor vehicle stop on Metro Center Boulevard in the City of Warwick. Mr. Benoit was transported to the Wickford Barracks for processing, and later transported to Providence County Family Court.
DUI, Rte. 95 On Tuesday, June 8,  at 11:09 p.m., troopers arrested Nicholas Vito, 50, of 76 Country Drive, West Warwick, Rhode Island, for 1.) Driving under the Influence of Intoxicating liquor and/or drugs BAC Unknown, and 2.) Refusal to submit to a chemical test. This arrest was the result of Troopers responding to the report of an intoxicated operator and a subsequent motor vehicle stop on Route 95, in Warwick.
Vito was processed at the Lincoln Woods Barracks, arraigned and then released into the custody of a responsible adult.