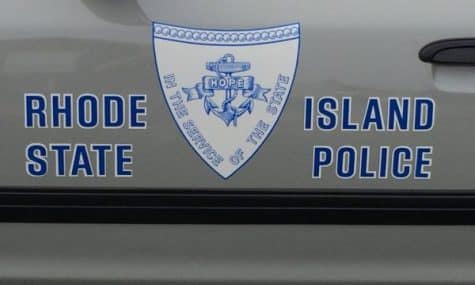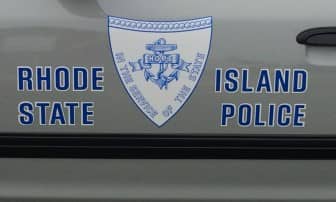 Editor's note: The following Warwick, RI area arrests recorded in the RI Trooper Log were reported by the RI State Police on their website. An arrest reflects charges against an individual, and does not indicate guilt or innocence.
WARWICK, RI —  Arrests in the RI Trooper Log this week  in, nearby and involving Warwick included a DUI charge  and one for warrants on charges out of multiple jurisdictions.
Here are the details of those arrests:
Crash on Rte. 95 leads to DUI arrest At 1:45 a.m. March 13, troopers arrested Tyler Veneziano, 21, of 12 Surrey Drive, Norwalk, CT for 1.) Driving Under the Influence – BAC Unknown – First Offense and 2.) Refusal to Submit to a Chemical Test.
The arrest was the result of a motor vehicle accident (18RIK2-175-AC) on Route 95 South in the City of Warwick.
Troopers arrest Providence woman on multiple warrants On March 14, members of the Violent Fugitive Task Force arrested Stephanie Peno, 27, of 23 Wisdom Ave., (3rd floor), Providence, Rhode Island, on the following outstanding Warrants: Affidavit/Arrest Warrant for Obstruction of a Police Officer out of Warwick Police Department; 2) Affidavit/Arrest Warrant for Obstruction of a Police Officer out of Portsmouth Police Department; and 3) Third Division District Court Bench Warrant for Failure to Appear for Sentencing on an original charge of Obtaining Money under False Pretenses.
Peno was processed and transported to the Warwick Police Department.