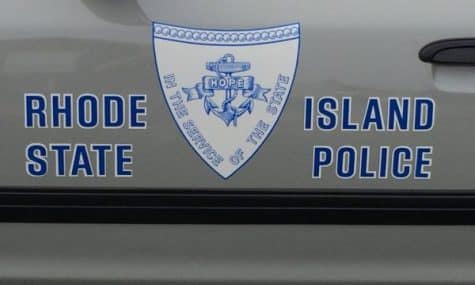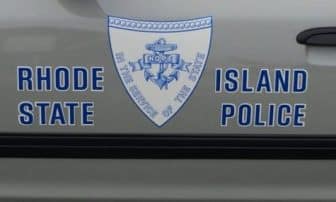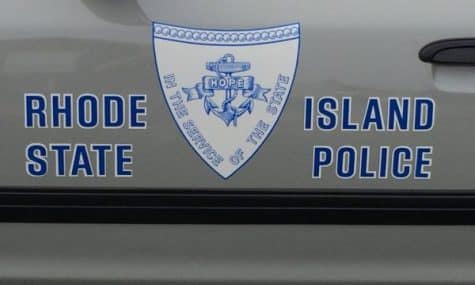 Editor's note: The following RI arrests recorded in the RI Trooper Log were reported by the RI State Police on their website. An arrest reflects charges against an individual, and does not indicate guilt or innocence.
WARWICK, RI — RI Trooper Log arrests Nov. 22 – Nov. 27 in and surrounding Warwick involved charges for DUI and a missed court hearing on a domestic assault charge.
Here are the details of those arrests:
Missed court, domestic assault charge At 11:30 p.m. Nov. 24, troopers arrested David Steger, 45, of 314 Jefferson Boulevard, Warwick, RI for a Third District Court Bench Warrant for Failure to Appear for Sentencing on Technical Violation on the charge of Domestic Simple Assault originating from the Warwick Police Department.
The arrest was the result of a motor vehicle stop on Jefferson Boulevard in the City of Warwick. The subject was transported to the Lincoln Woods Barracks, processed, and transported to the Adult Correctional Institution- Men's Intake Center.
Rte. 95 crash, DUI arrest At 10:22 a.m. Nov. 26, troopers arrested Shawn Lucchetti, 41, of 48 Harris Ave., Cranston, Rhode Island, for 1.) Driving Under the Influence of Liquor and or Drugs 2nd Offense, BAC Unknown (felony) 2.) Refusal to Submit to a Chemical Test – 2nd offense and 3.) Driving with a Suspended Permit – First Offense.
The arrest was the result of an investigation of a motor vehicle collision that occurred on Rte. 95 north in Warwick. Lucchetti was transported to Rhode Island Hospital where he was admitted with non-life threating injuries.
Lucchetti will be arraigned upon his release and presented as a bail violator.
Rte. 95 stop, DUI arrest At 8:28 p.m. Nov. 27, troopers of the Traffic Safety Unit arrested Matthew Iaccovacci, 24 of 28 Sutton Place, Stamford CT for Driving Under the Influence of alcohol and/or drugs-1st Offense-Blood Results Pending.
The arrest was result of a motor vehicle stop on Rte. 95 in Warwick. Iacovacci was transported to Rhode Island Hospital and submitted to a blood draw. Later, Iaccovacci was transported Rhode Island State Police Headquarters, processed and then specially arraigned before a Justice of the Peace. He was then turned over to the custody of a responsible adult.