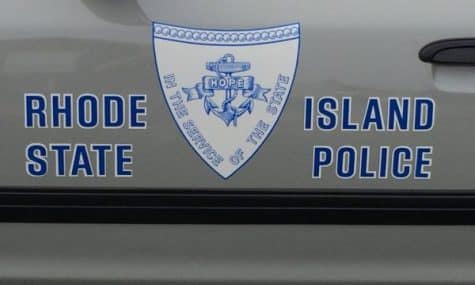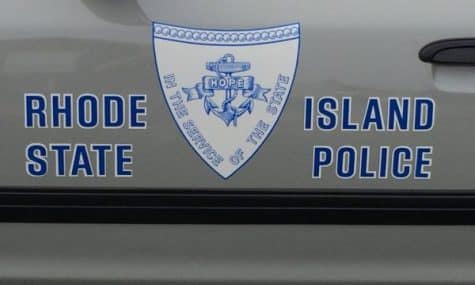 Editor's note: The following RI arrests recorded in the RI State Trooper Log were reported by the RI State Police on their website. An arrest reflects charges against an individual, and does not indicate guilt or innocence.
WARWICK, RI — The RI State Trooper log reported the arrest of two Warwick residents on separate warrants Sept. 9.
Members of the RISP Violent Fugitive Task Force arrested Michael Morelli, 47, of 3539 West Shore Road, on a Superior Court warrant for a technical violation in a 2014 felony case of receiving stolen goods brought by Warwick Police.
According to online court records, Morelli pleaded no contest to the charge in September, 2014 before Associate Justice Joseph A. Montalbano, who dismissed a second charge of breaking and entering a dwelling.
Morelli had been serving a seven-year suspended sentence and seven years' probation on the charge, and had been ordered held without bail on three occasions after failing to make restitution payments. As of Sept 10, he owed $5,808 of the original $6,825 restitution ordered by Montalbano.
RI state troopers also learned that Morelli was subject to a probation revocation warrant out of Maine in a case of witness tampering. Following his arrest, state police officers turned over Morelli to the Warwick Police Department.
On the same day, task force members also arrested Elizabeth Green, 40 , of 12 Newell Court Apt. B, Coventry, on an arrest warrant for shoplifting issued by Warwick Police. Troopers turned Green over to the Warwick Police Department.