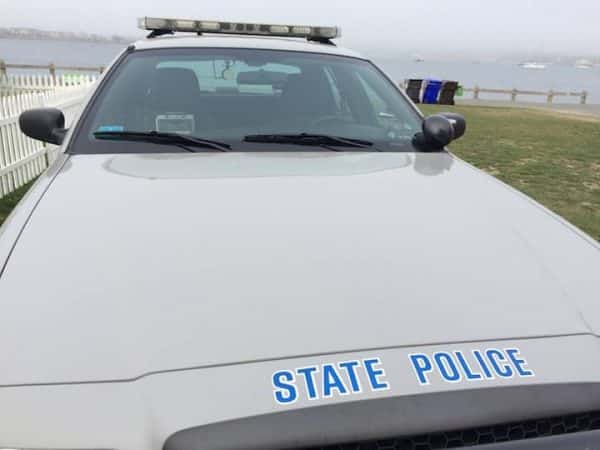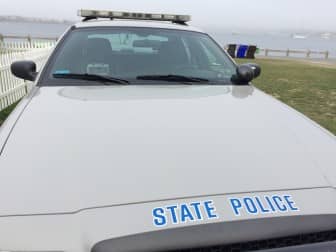 WARWICK, RI — RI State Police responded to a report of a crash at about 4 a.m. on I-95 North, just south of Exit 10, where a vehicle had gone off the highway and struck a tree, killing the driver and front-seat passenger, and injuring two others.
The driver was ejected from the vehicle in the crash, according to Col. James M. Manni, Superintendent of the Rhode Island State Police.
The two back-seat passengers were taken to Rhode Island Hospital, where they were treated for non-life-threatening injuries.
State Police are investigating the cause of the crash.