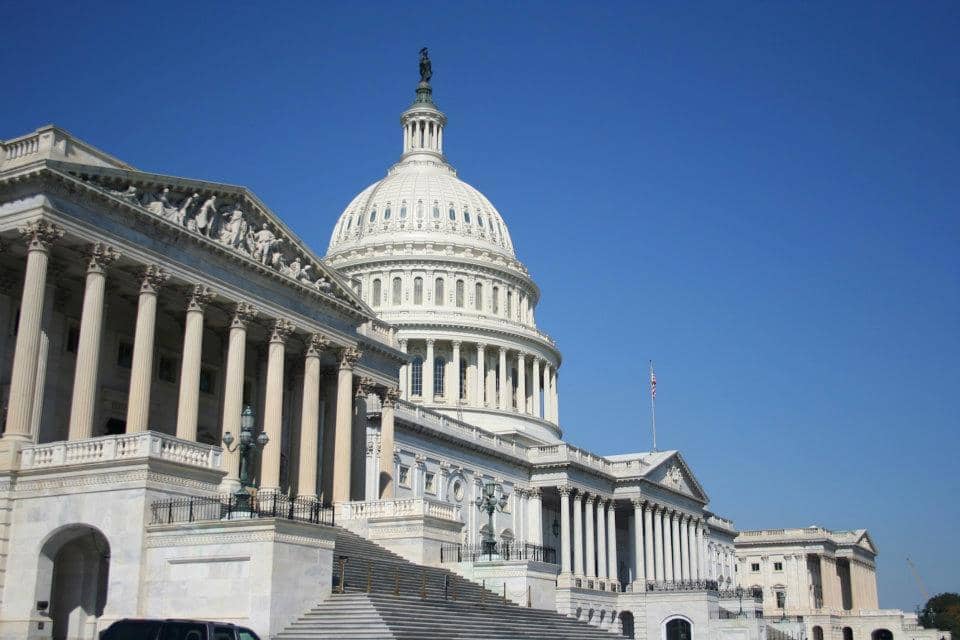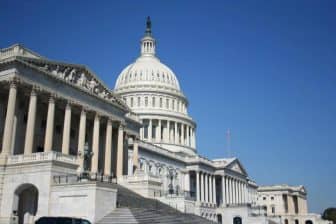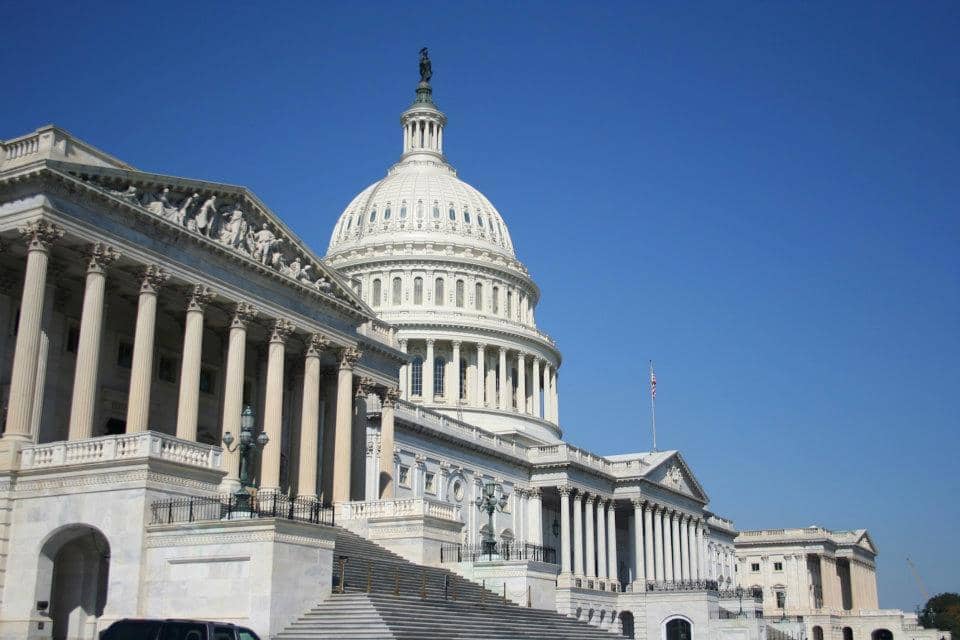 WASHINGTON, DC – U.S. Senators Jack Reed (D-RI) and Sheldon Whitehouse (D-RI)  have joined Sen. Cory Booker (D-NJ), and 23 other Senators pressing U.S. Attorney General Bill Barr and Acting Secretary of Homeland Security Chad Wolf to answer for sending anonymous armed federal troops into American cities.
The Senators questioned the Trump Administration officials about actions taken against protesters by federal law enforcement agents deployed by the Trump Administration, as well as threats by President Trump to deploy additional federal officers to more American cities.
Reed and Whitehouse are cosponsors of the Preventing Authoritarian Policing Tactics on America's Streets Act (S.4220), which would increase transparency and disclosure about the deployment of federal forces in U.S. communities and limit the scope of the deployment of armed federal agents unless their presence is specifically requested by both the mayor and governor.
In the letter, the Senators cited recent aggressive and excessive actions taken by federal agents dispatched by the Trump Administration against protesters in Portland, Oregon. They also stressed President Trump's latest comments threatening further deployments, saying in the Oval Office on Monday, "I'm going to do something—that, I can tell you. Because we're not going to let New York and Chicago and Philadelphia and Detroit and Baltimore and all of these—Oakland is a mess. We're not going to let this happen in our country. All run by liberal Democrats."  Previously, President Trump had called protesters "terrorists" and told governors to "dominate" them and "do retribution."
"We write with urgent concern about disturbing reports of actions by Department of Justice and Department of Homeland Security officers against American protesters, as well as threats by the President to deploy federal law enforcement agents into the streets of more American cities. Federal officials should not be dispatched into the streets of our cities without proper authority, training, and accountability. Nor should they be violating the civil rights of Americans who are exercising their First Amendment rights and seeking reforms of their own government's policies," the Senators wrote.
The letter continued:  "Critically, it remains unclear what legal authorities the federal government has invoked for its militarized interventions in American cities. All of this is part of an alarming pattern by the Trump Administration in taking an aggressive and excessive response to protests catalyzed by the killing of George Floyd, Breonna Taylor, Ahmaud Arbery, and many others. This includes the forcible clearing of peaceful protesters in Lafayette Square, in front of the White House, shortly before a photo opportunity for President Trump near St. John's Episcopal Church—reportedly at your direction, Attorney General Barr.
The right of Americans to join together, assemble peaceably, and protest is vital to our democracy. It is at the core of the First Amendment. We decry violence in all its forms. But Americans should be able to exercise their rights under the First Amendment without inappropriate interference or legally questionable activities by federal officers. They should be able to expect accountability, transparency, and professionalism whenever federal forces are on the streets of America's cities."
The Senators' questions for Barr and Wolf in the letter include:
Who—the Attorney General, the Acting Secretary of Homeland Security, or some other official—has directed the federal response to the protests in Portland and Washington?  And who is directing such operations in other American cities?
The Trump Administration has not clearly articulated its legal basis, if any, for deploying federal officers to American cities to engage in this conduct against protesters.  And it is far from clear that all of these activities by the Department of Justice and the Department of Homeland Security are fully and properly authorized under federal law.  When will the Department of Justice and/or the Department of Homeland Security provide a full public explanation of its purported legal rationale?
As explained above, there have been extensive reports of federal officers wearing camouflage and tactical gear who have jumped out of unmarked vehicles and detained protesters in Portland, but these officers have evidently lacked any obvious identifying markers.

What agency or office is conducting these operations?
What legal authority do you believe permits this activity?
Which official made the final decision to authorize this activity?
Do the Department of Justice and/or the Department of Homeland Security intend to use this tactic, or similar ones, in other American cities?

Why have federal agents deployed in American cities and authorized to execute arrests not consistently worn uniforms identifying them as law enforcement officers and indicating their employing agency
Some reports have indicated that federal agents in Portland have detained individuals who were not near federal property. To the extent your agencies are relying on legal authorities regarding the protection of federal property, what do you believe are the legal limits on the actions of federal agents operating at a significant distance from federal property?
For the Department of Justice and/or Department of Homeland Security officers who have been deployed to Portland, Washington, and any other American cities to respond to recent protests, what training have they received in terms of crowd control, use of force, and civil rights
Department of Homeland Security agents are reportedly set to be deployed to Chicago soon, and the President has also referenced cities such as New York, Philadelphia, Detroit, Baltimore, and Oakland.  In what cities is the Department of Justice and/or the Department of Homeland Security currently planning deployments against protesters?
When the Department of Justice and/or the Department of Homeland Security deploys officers to respond to protesters in an American city, what notice will be provided about the nature and scope of their activities—including whether federal agents will be operating in the streets without identifying markings?
The full letter is embedded at the following link:
7.22.20 BOOKER LETTER TO DOJ DHS on Trump Deployment of Federal Officers in US Cities