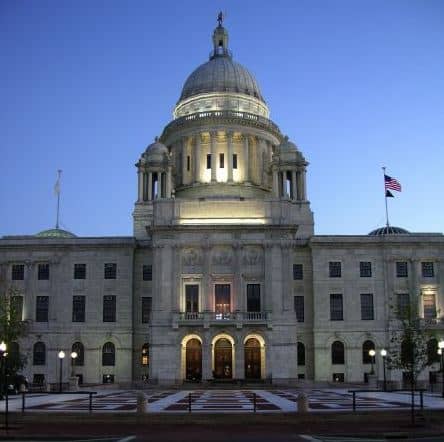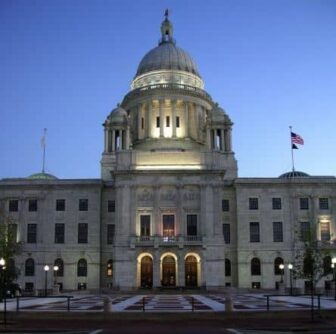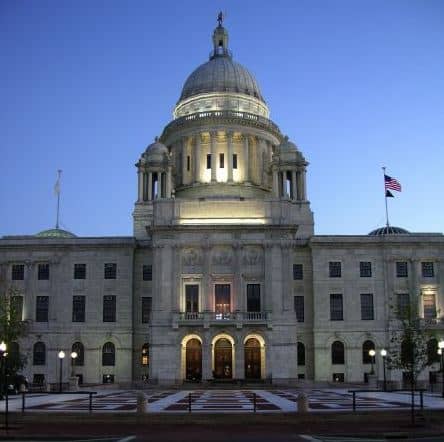 WARWICK, R.I. — President Donald Trump's Advisory Commission on Election Integrity wants sensitive information about voters, including partial social security numbers, emailed to an insecure address, but RI Secretary of State Nellie Gorbea has refused to deliver private information.
Gorbea is among several secretaries of state who have refused. The request was sent via letter to all 50 states from Kris Kobach, Secretary of State in Kansas and Vice Chair of the Presidential Advisory Commission on Election Integrity.
According to Gizmodo.com, the requested data includes:
Full names
Home addresses
Dates of birth
Political affiliations
Last four digits of social security numbers
Elections voted in from 2006 onward
Information about felony convictions
Information about voter registration in other states
Information about military status
And overseas citizen information
The article also details the insecure nature of the email address the letter asks states to use to transmit the data. While much of the data is publicly available, voting rolls are considered mining resources for identity thieves as reported in the New York Times, and the insecure transmission of every state's rolls would be a convenient collection for thieves.
NPR.org has posted a copy of the letter to its website. At one point in the letter, Kobach states the information requested will be made public.
"Please be aware that any documents that are submitted to the full Commission will also be made available to the public," the letter reads.
"I will safeguard the privacy of Rhode Island voters and respond only with data that is already publicly available. I will not release social security information or any information that was requested by Secretary Kobach regarding felony status, military status, or overseas citizen information," Gorbea said in a statement Friday.
Gorbea also made note of Kobach's compromised record on voter integrity, and the apparent disconnect between the stated mission of the panel and Kobach's leadership on it.
"Secretary Kobach was fined for misleading the courts in his own state of Kansas, where his attempts to disenfranchise Kansas voters have been overthrown by the courts. It is deeply troubling that he has been given oversight of this commission by the President."