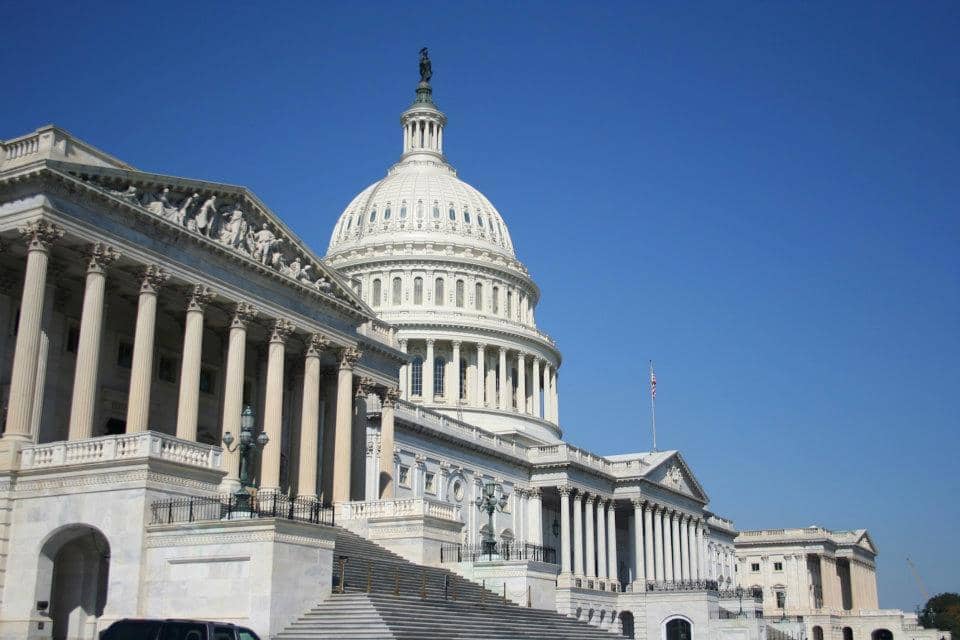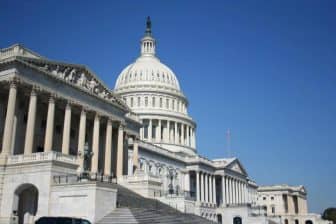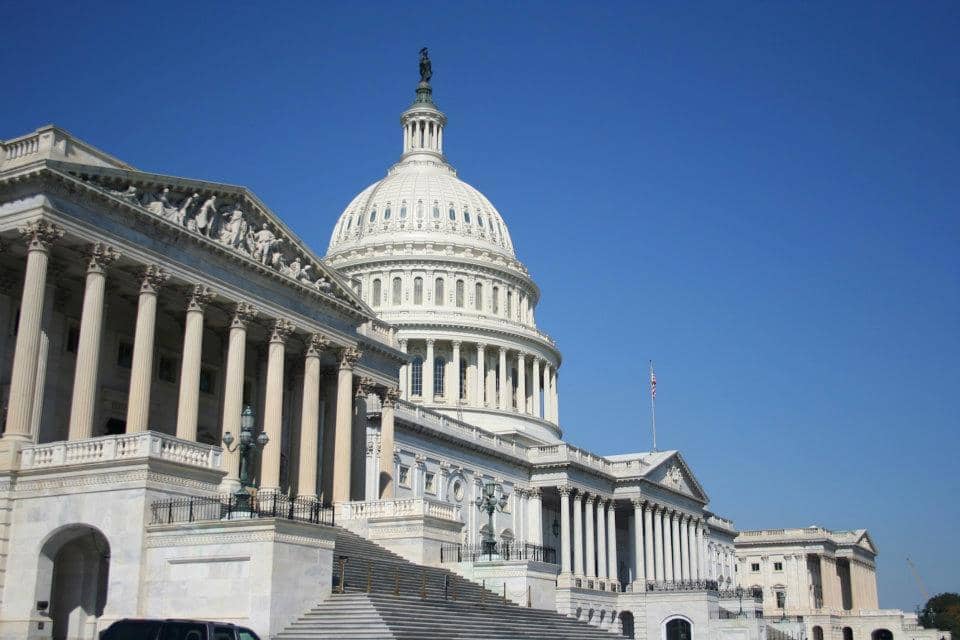 WASHINGTON, DC – Rhode Island fishermen and seafood processors weathering the COVID-19 pandemic's economic turmoil have a $371,412 grant from the Seafood Processors Pandemic Response and Safety Block Grant Program (SPRS).
U.S. Senators Jack Reed and Sheldon Whitehouse and Congressmen Jim Langevin and David Cicilline announced the U.S. Department of Agriculture (USDA) grant, administered by the Rhode Island Department of Environmental Management (DEM), providing relief for local seafood processors and processing facilities, according to Reed's office.
"From bolstering our tourism industry to supplying our locally-owned restaurants, Rhode Island's world-class seafood is integral to so many sectors of our economy," said Langevin. "The COVID-19 pandemic has put immense pressure on the American seafood supply chain, and these federal funds will help ensure Rhode Island's seafood processors have the resources to continue safely and efficiently providing our state with seafood as delicious as our reputation suggests."
"Rhode Island's seafood industry is important to our economy and I am committed to ensuring it remains competitive.  COVID-19 has stressed supply chains and industries.  This federal funding will help seafood processors overcome challenges caused by the pandemic, protect their workers, and ensure safety," said Reed, who helped include $50 million for SPRS in the Consolidated Appropriations Act of 2021. "This is a smart investment in bolstering U.S. seafood supply chains and helping seafood workers and the industry as a whole get back on its feet."
The federal funds, which will be distributed by DEM, may be used by seafood processors to cover activities associated with:
Workplace Safety Measures – including personal protective equipment, sanitizer, hand washing stations, air filters, thermometers, cleaning supplies, or similar items.
Market Pivots – such as transition to virtual/online sales costs (online platform development and fees, online marketing, credit card processing fees), supplies, new signage.
Retrofitting Facilities – for worker and consumer safety (retrofitting harvester vessels for onboard vessel processing to maximize open-air activities, plexiglass, walk up windows, heat lamps, fans, tents, propane, weights, tables, chairs).
Transportation – additional transportation costs incurred to maintain social distancing.
Worker Housing – additional worker housing costs incurred to maintain social distancing or to allow for quarantining of new or exposed employees.
Medical – unreimbursed costs associated with providing or enabling vaccinations, testing, or healthcare treatment of infected employees, including any paid leave.