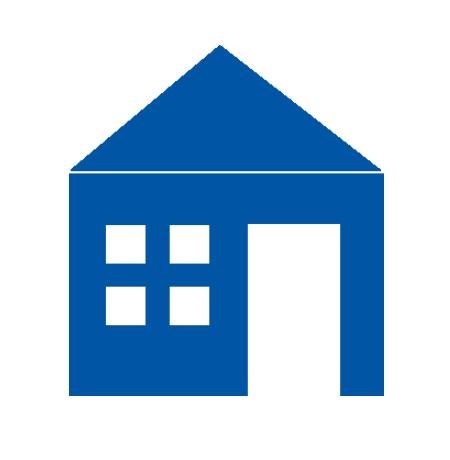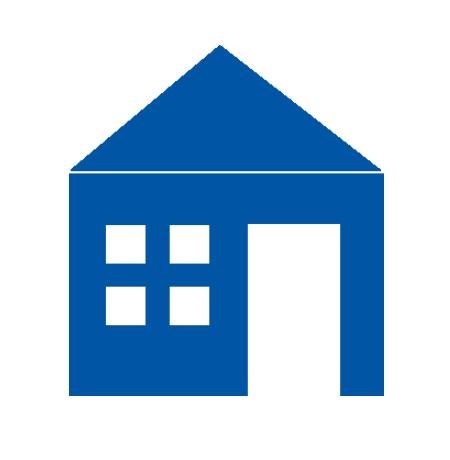 Editor's note: This article and most of our COVID-19 related news is free to the public to ensure people have access to life-saving information. If we've helped you, and you're able to help us, we would appreciate your subscription for either $1.50/month or $15 per year. 
PROVIDENCE — Many Rhode Islanders can't stay home during the COVID-19 outbreak, because they don't have homes, a plight the health department and non-profits are easing as the crisis highlights their need for shelter.
Caitlin Frumerie, executive director for the Rhode Island Coalition for the Homeless, said there are about 1,000 homeless Rhode Islanders currently. She said that number is subject to change as the circumstances of people living with few resources change.
Roughly 3,000 or 4,000 people in the state are in a near-homeless situation Frumerie refers to as "doubled up," people seeking shelter with friends and family on a temporary basis, or "couch-surfing" while they seek secure homes. These people's access to shelter is often balanced against their host's ability and will to provide shelter and, often, food, since many homeless are also out of work during the economic shutdown that quickly followed the crisis.
Frumerie said some members of this population may also find themselves homeless during normal times. The COVID-19 outbreak seems likely to exacerbate that problem.
For the current hundreds of homeless Rhode Islanders, Frumerie said existing shelters are now operating 24 hours a day to allow people to shelter indoors according to Gov. Gina M. Raimondo's executive orders to "stay home."
In cases where homeless shelters are at capacity, she said, hotels throughout the state have been used to house people so they can safely avoid large groups and self-isolate.
"At this time there are people who haven't tested positive without a safe place to be," Frumerie said, so the shelters and hotels are providing those places.
Frumerie said that since the people who are without permanent homes often experience a dramatically shorter life expectancy, often about 20 years less than the average person, the highest risk age groups among the homeless actually starts much earlier than when they are in their 80s.
"Really, we should be looking at people in their 40s," Frumerie said.
A small population of homeless who have tested positive for COVID-19 are also being cared for at a hotel, which she declined to identify out of concern for the security of patients and caregivers there.
Joseph Wendelken, spokesman for the RI Department of Health, said there are about 10 people being cared for at the location now.
"As part of our response to COVID-19, the State has worked to set up space for people who need to quarantine and isolate and are not able to do so safely elsewhere," Wendelken said.
Although people are going to the site voluntarily, they must be referred there by the health department and the location is not open to the public, he said.
"Currently, this is the only site functioning to serve this purpose. Daily meals, case management, and other resources are provided. However, the people staying at this location have no face-to-face contact with other people, beyond those delivering medical care (or upon arrival or discharge). Case management and other support are provided over the phone," Wendelken said.
Rhode Island is not a "right to shelter" state, said Frumerie, meaning there are no laws securing a person's right to a home if they're evicted or otherwise without shelter due to a sudden job loss or change in their circumstances.
During any given month, there are often 30 families waiting for shelter space, and often that wait lasts a month or more, Frumerie said.
While Rhode Island's homeless neighbors are temporarily cared for during the COVID-19 crisis, Frumerie said, only more affordable housing and more good-paying jobs in the state will provide people the security they need to put roofs over their own heads long-term.
"Really, the solution to that is housing, or hiring," Frumerie said.