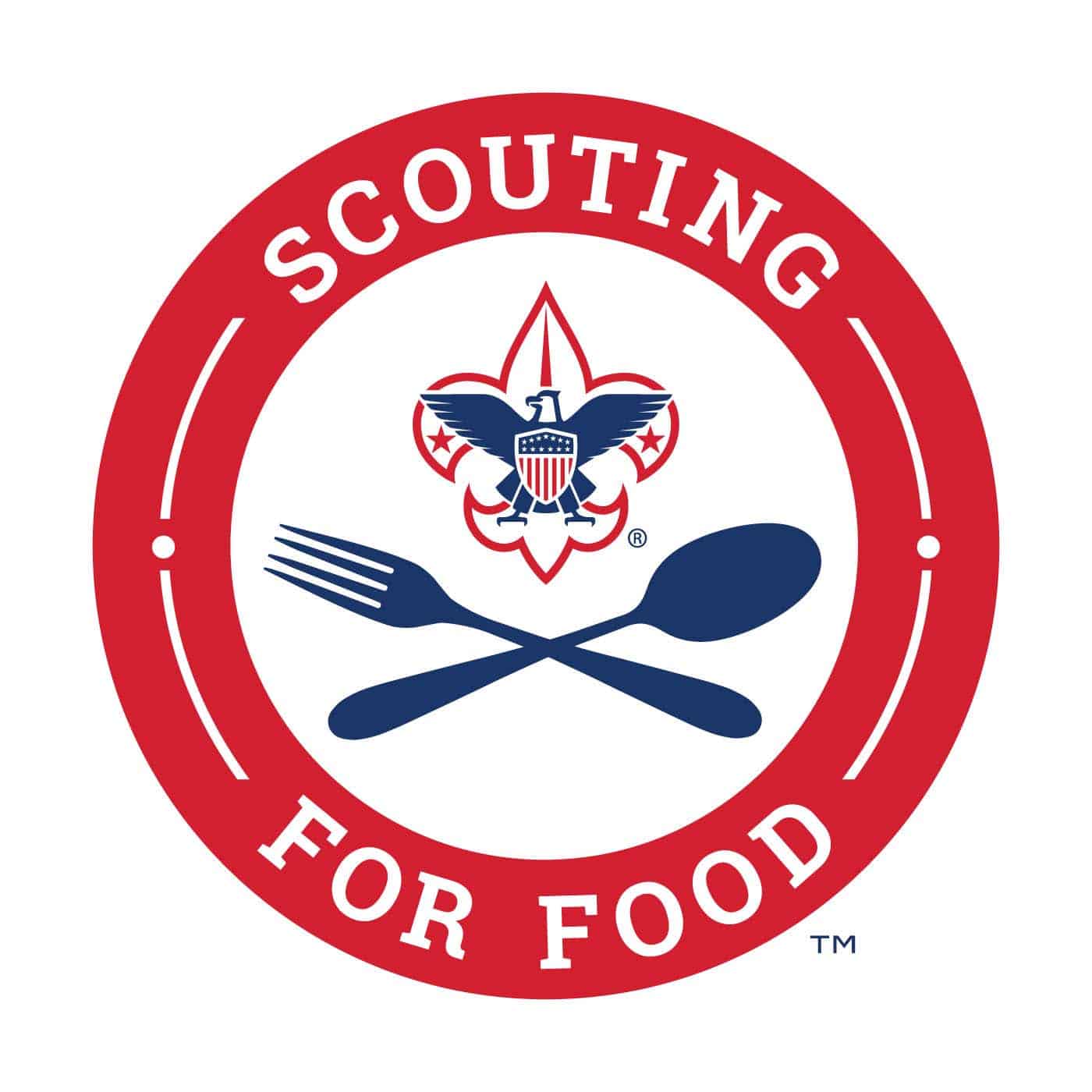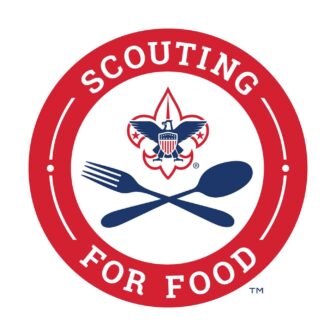 The Narragansett Council, Boy Scouts held its 34th Annual Scouting for Food drive from Oct. 30 through Nov. 6 across Rhode Island and Southeastern MA,  collecting 150,000 lbs of food.
The ongoing COVID-19 health crisis has increased the demand for food in the region by 50 percent, putting a strain on the Rhode Island Community Food Bank and local food banks. These food banks rely on volunteer support and in-person donations to help feed families in need.
If you missed the latest chance to donate to a Scout Pack or Troop during the Scouting for Food drive, visit
https://www.scoutingforfood.org/
 for an online contribution portal and drop-off locations lists across Rhode Island and Southeastern Massachusetts.
Thousands of Scouts distributed door hangers to neighbors' homes on Oct. 30 seeking donations of nutritional, non-perishable canned goods. The annual initiative, which is the largest food drive in New England, highlights one of Scouting's primary focuses – doing a "Good Turn" daily. Scouts collected more than 150,000 pounds of food, exceeding donations in 2019.
Nearly 200 Scouting Packs and Troops from across Southern New England participated in the drive by collecting canned goods from families and individuals. Donation pick-ups took place Saturday, Nov. 6 and were delivered to the
Rhode Island Community Food Bank
and local food pantries.
"Scouting for Food is an important event for the communities we are a part of in Southern New England. Each year, we aim to help those most in need," said Narragansett Council CEO Tim McCandless. "With increasing food insecurity due to the pandemic, the hard work and determination of our Scouts and leaders during this food drive is truly commendable."
"We are excited to continue our 34th year of Scouting for Food with our partner the Rhode Island Community Food Bank," said Carl Papino, Scouting for Food Committee Chairman. "With COVID-19 impacting local families so much, the need for food donations has increased drastically. Our Scouts will be going door to door on November 6th and we are counting on our communities to generously donate to the Drive."
"Scouting For Food has had an immense impact on thousands of Rhode Island families over the last 34 years." said Andrew Schiff, Chief Executive Officer of the Rhode Island Community Food Bank. "As we head into the holiday season and the winter months, these donations will do so much to help us serve our neighbors in need of food assistance."
Scouting for Food is a cooperative effort supported by the Narragansett Council, Boy Scouts of America, the Rhode Island Community Food Bank, WPRI-12 News and the Rhode Island National Guard.