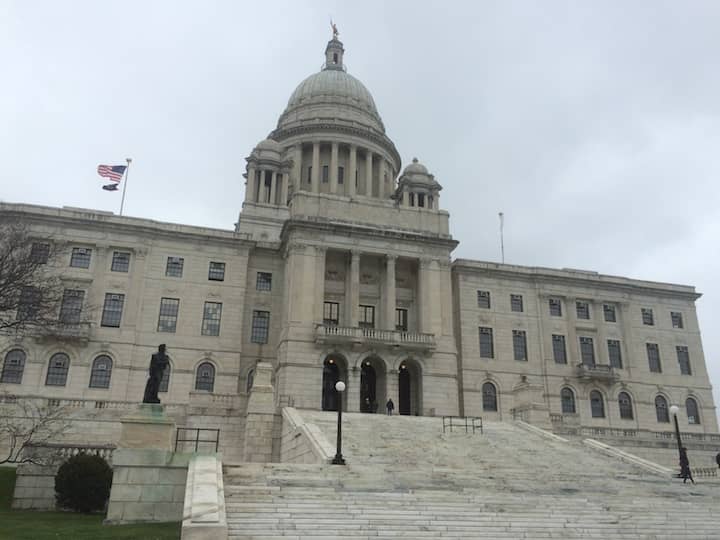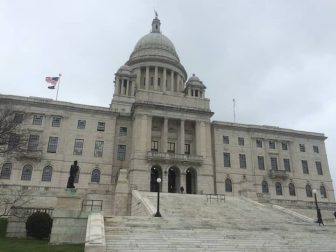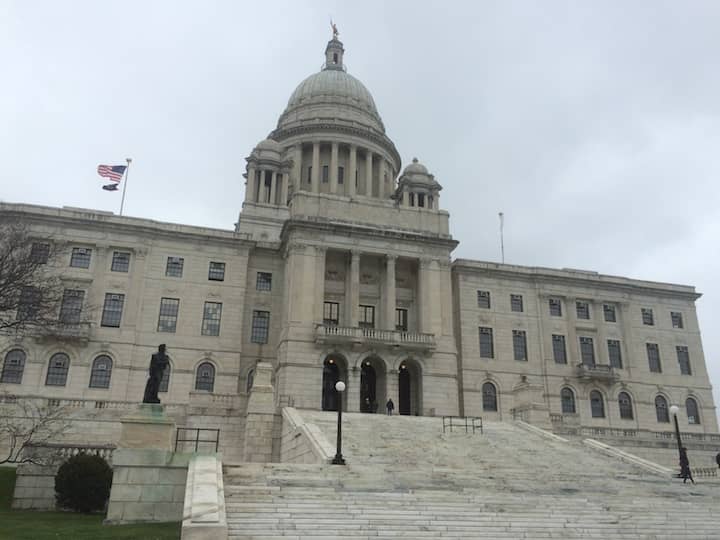 STATE HOUSE — The House of Representatives passed legislation introduced by Rep. Joseph M. McNamara (D-Dist. 19, Warwick, Cranston) Tuesday that calls for statewide school standards in personal finance.
The Securing the Financial Future for All Students Act (2021-H 5073) would provide that the Council on Elementary and Secondary Education be encouraged to maintain, publish and update statewide standards for instruction of personal finance in public high schools. The measure now moves to the Senate for consideration.
"Understanding credit and knowing how to manage your money is indispensable in helping Rhode Islanders achieve home ownership, retirement savings and other forms of financial security," said Representative McNamara, who chairs the House Education Committee. "Rhode Island's college graduates have the second highest student debt burden in the country. Along with that, the state struggles with mortgage delinquency, retirement savings and unbanked households. We need to focus on personal finance in high school to ensure the financial future of our students."
The curriculum would include budgeting, maintaining credit, saving, investing, and protecting and insuring assets.
According to the National Conference of State Legislatures, studies have found that young adults who received financial education in school are more likely to have a budget (88 percent vs. 73 percent), more likely to have an emergency fund (60 percent vs. 43 percent), more likely to put 10 percent or more of their income toward savings (66 percent vs. 48 percent) and more likely to have a retirement account (56 percent vs. 36 percent).