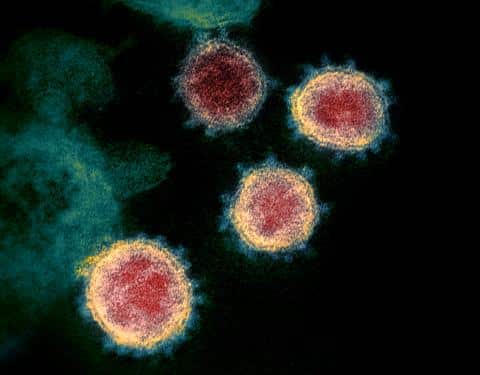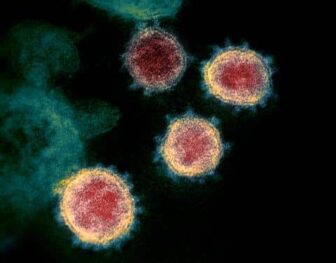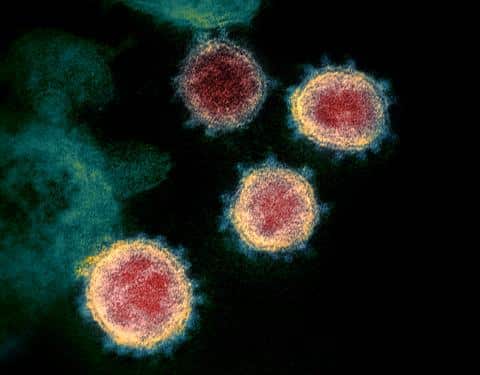 PROVIDENCE, RI — Novel coronavirus antibody tests purchased by Rhode Island last week score high on accuracy for positive and negative results in an independent study, hinting at a clear picture of spread, but not necessarily immunity.
Last week, Gov. Gina Raimondo announced the state had procured 20,000 of the tests, manufactured by SD Biosensor, intending to use it in sampling the state population at random to determine how many have contracted the virus.
"We will primarily use it to understand the prevalence of disease in the community. As the science evolves, we are going to learn about what other uses it has," said Joseph Wendelken, spokesman for the RI Department of Health.
Sunday, Dr. James McDonald, medical director at RIDOH, said that the tests had received emergency use authorization from the FDA. RIDOH is also independently verifying the tests, the Governor said.
McDonald said RIDOH has a team working to assess the accuracy of the tests it's using.
"It's very important that the result you get is true," McDonald said.
Such tests would normally undergo rigorous testing at the FDA before getting federal clearance for use, but the agency has relaxed regulations on development of the tests in an effort to speed availability of the diagnostic checks nation-wide.
On April 24, the U.S. House Subcommittee on Economic and Consumer Policy released a memo cautioning against the use of unverified serological tests.
The Subcommittee reported the following findings:
White House plans to reopen economy are flawed by their dependence on coronavirus antibody tests, which face unanswered scientific questions of utility and accuracy.
The Food and Drug Administration (FDA) did not review any coronavirus "rapid" antibody test kits before they went on the market, and a lack of enforcement by FDA has allowed manufacturers to make fraudulent claims about their efficacy.
FDA is unable to validate the accuracy of antibody tests that are already on the market, and companies are ignoring requests from the Department of Health and Human Services (HHS) to voluntarily submit their tests for validation.
FDA and the Centers for Disease Control and Prevention (CDC) have not put forth standards and guidelines for serological antibody tests, departing from practices governing molecular tests.
FDA has failed to police the coronavirus serological antibody test market, has taken no public enforcement action against any company, and has not conveyed any clear policy on serological tests, but rather has issued a series of unclear "clarifications."
Numerous companies appear to be marketing fraudulent tests.
The Foundation for Innovative New Diagnostics (FIND), a global non-profit organization driving innovation in the development and delivery of diagnostics, conducted a review of 11 novel coronavirus antibody tests, including SD Biosensor's test.
According to the results, SD Biosensor's antibody test scored 100 percent on clinical sensitivity – how often the test correctly generates a positive result for people who have the condition. The test also scored a 92 percent on specificity – how often there's a negative result for people who don't have the condition.
Generally, "a test with a sensitivity and specificity of around 90 percent would be considered to have good diagnostic performance," Dr. Richard Hoffman, director of the Division of General Internal Medicine at the University of Iowa Carver College of Medicine told Healthnewsreview.org.
Even so, the House Subcommittee findings warn that with accurate results, there is still no epidemiological basis to use the tests to screen for immunity to the novel coronavirus that causes COVID-19.
"During a briefing with Subcommittee staff on April 17, 2020, officials from HHS admitted that the epidemiological basis for using antibody tests for this purpose has not been established. HHS said that it is "not ready to say that antibody response is equal to protection," and they "need that connection" before any "immunity certificates" can be issued based on antibody tests," the memo reads.
"Additionally, officials from FDA and CDC agreed that "immunity certificates" are not yet feasible. FDA said "we still don't have the answers" on an amount of antibody that confers immunity or how long the antibody response lasts," according to the memo.