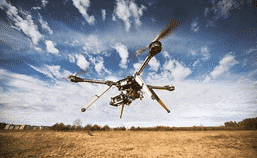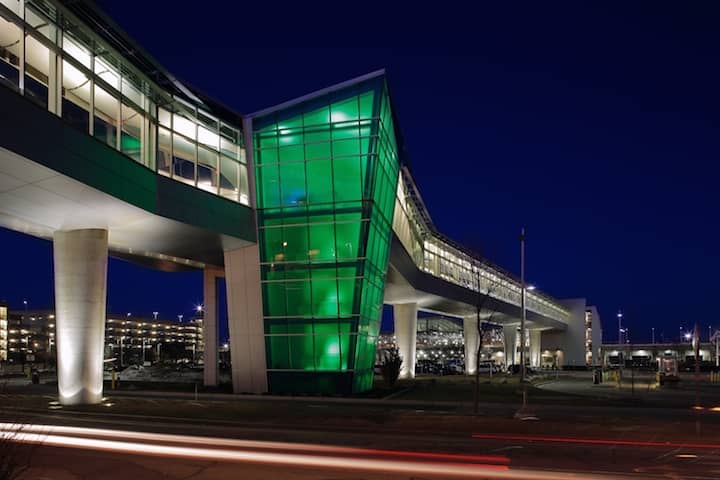 Warwick, RI – The RI Airport Corporation is asking the public to leave personal drones at home for open air spring/summer events like the Volvo Ocean Race, warning state and local police will enforce  aviation law preventing reckless use of unmanned aircraft over crowds.
"Any use of drones/UAS in the vicinity of any public open air event may violate Rhode Island's Uniform Aeronautical Regulatory Act (UAR) and Aeronautics Regulations, constituting a misdemeanor. RIAC is enlisting the support of the RI State Police and local law enforcement departments to monitor and enforce this law," an Rhode Island Airport Corporation press release states, adding, "As a reminder, anyone wishing to operate a drone within RI must first obtain permission from the Federal Aviation Administration (FAA)."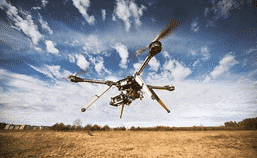 Peter Sachs, a CT lawyer and owner of dronelawjournal.com, said state law doesn't actually govern drone use, commercial or otherwise.
"Note that they say you must get permission from the FAA, not them and that the use of drones over open air events might violate RI laws (it doesn't). States have zero authority to regulate flight," Sachs said.
Nonetheless, aircraft regulations are provided in RI General Law 1-4, including rules governing model aircraft and similar devices.
But the FAA does have authority to regulate fight, and has provided police departments guidelines on administrative enforcement of FAA regulations, which prohibit reckless use of aircraft (for instance, operating drone aircraft with short battery lives over large groups of people).
"A hobbyist should not operate over crowds; it could be considered careless or reckless operation," wrote Jim Peters with the FAA public affairs office.
According to the FAA, state and local law enforcement agencies (LEA) are often in the best position to deter, investigate, and pursue enforcement actions to stop unauthorized or unsafe UAS operations.
Those administrative enforcement options include witness identification and interviews, identifying the operators, noting the location of the event, identifying sensitive locations,  and evidence collection.
"However, other law enforcement processes, such as arrest and detention or non-consensual searches almost always fall outside of the allowable methods to pursue administrative enforcement actions by the FAA unless they are truly a byproduct of a state criminal investigation," according to the guidelines.
For companies and commercial use, the FAA authorizes UAS operations on a case-by-case basis, Peters said. Businesses are currently applying for authorization through exemptions under Section 333 of the FAA Modernization and Reform Act of 2012. Section 333 allows the FAA to expand the commercial use of unmanned aircraft systems in tightly-controlled, low risk situations.
The FAA has also partnered with several industry associations to promote Know Before You Fly, a campaign to educate the public about using unmanned aircraft safely and responsibly.