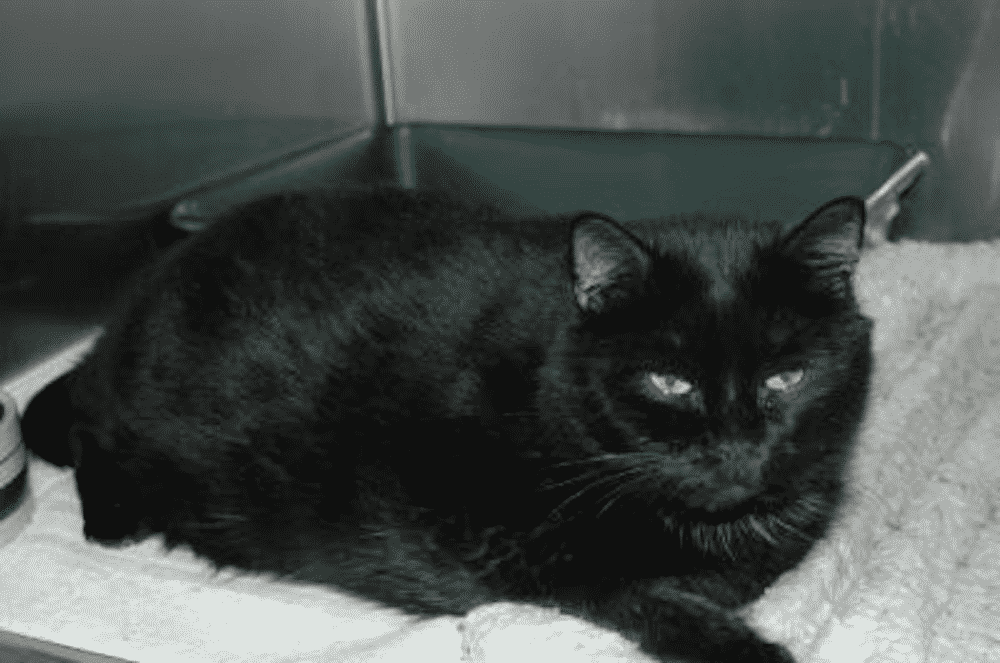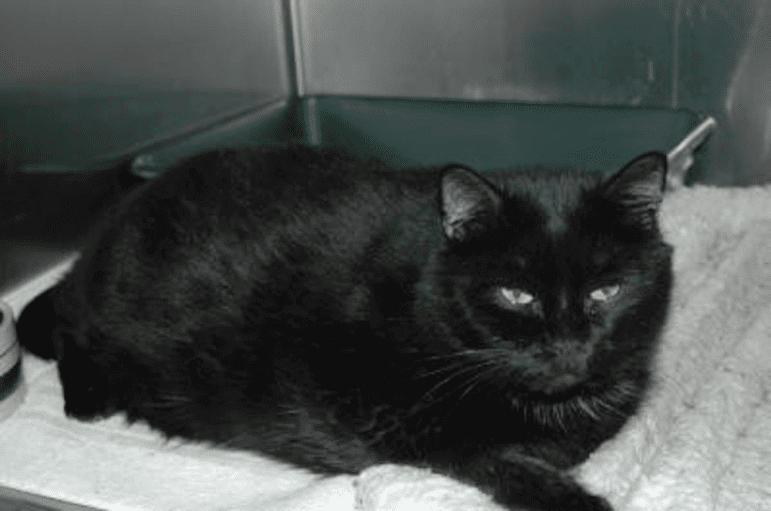 Editor's note: The Warwick Animal Shelter occasionally sends Warwick Post short stories about guests they feel are good potential pets for our readers. Here's some information on this week's featured guest at the shelter, Ashes:
Ashes was brought to the Warwick Animal Shelter as a severely overweight cat, unable to walk, but has since made great strides in health and fitness.
Since then, the shelter staff have put her on a strict diet and she has lost some weight. Now she even plays, with regained energy and mobility. Ashes still has to lose a bit more weight, but at least she can move around now.
Ashes is a really nice cat: she is very friendly and she gets along with other cats fine, she is 5-years-old and needs a chance at a better home than from which she came.
If you'd like to meet Ashes in person, contact the Warwick Animal Shelter at 468-4377.
Shelter hours are: M,T,W,F: 12-4 p.m.; Sat & Sun 11-3 p.m.; closed Thursdays. The shelter is located at 101 Arthur W Devine Blvd, Warwick, RI