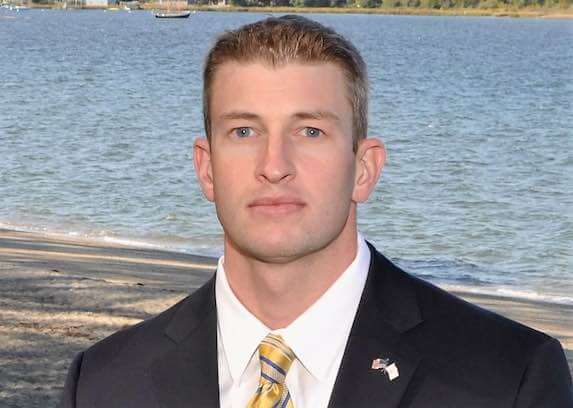 STATE HOUSE — Rep. Evan P. Shanley (D-Dist. 24, Warwick) has introduced legislation that would create the office of inspector general to supervise and conduct audits, criminal, civil and administrative investigations, inspections and oversight reviews.
The legislation would also task the inspector general with making sure public agencies are compliant with the law, recommending policies to facilitate the relationship between state agencies, state and municipal government and state and federal government, and to eliminate fraud, the Legislative Press and Public Information Bureau reported Wednesday.
The bill (2019-H 5236) would establish the office as an independent administrative agency.
"People have so little faith in the efficiency of their government. This position could do a lot to rectify that by showing the people that we are committed to eliminating waste, fraud and mismanagement in the expenditure of taxpayer money," said Shanley. "Inspectors general in other states promote good government, conduct confidential investigations, improve transparency in government, and helps government run more effectively."
Shanley pointed to Massachusetts — the first state in the union to have an office of inspector general — as an example of the position's potential for success.
"Every year in Massachusetts — since 1981 when the office was created — the inspector general comes up with tens of millions of dollars in recommended savings, which in 2016 alone translated to $8 million in actual savings," said Shanley.