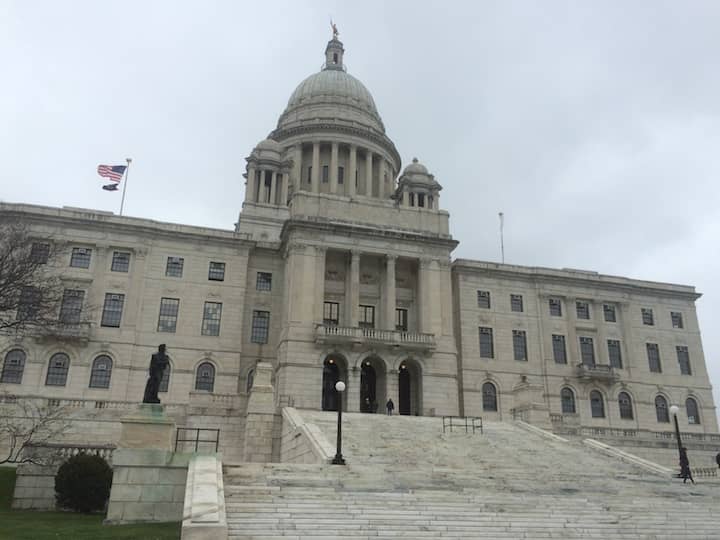 STATE HOUSE — Rep. Camille F.J. Vella-Wilkinson (D-Dist. 21, Warwick), along with the Rhode Island Military Organization, will host a boot camp breakfast at William Shields Jr. American Legion Post 43 Warwick's  to celebrate Armed Forces Day.
The free event will take place on Saturday, May 19 from 8:30 to 11 a.m. at the 662 West Shore Road Warwick location.
Veterans are invited to celebrate Armed Forces Day with numerous organizations that provide direct services to the veteran community. Attendees will have the opportunity to learn about available resources, meet members of the General Assembly, hear about current legislation relating to veterans, and participate in a round-table discussion on issues important to the military, veterans and their families.
Representative Vella-Wilkinson, a retired naval officer, is a member of the House Committee on Veterans Affairs.