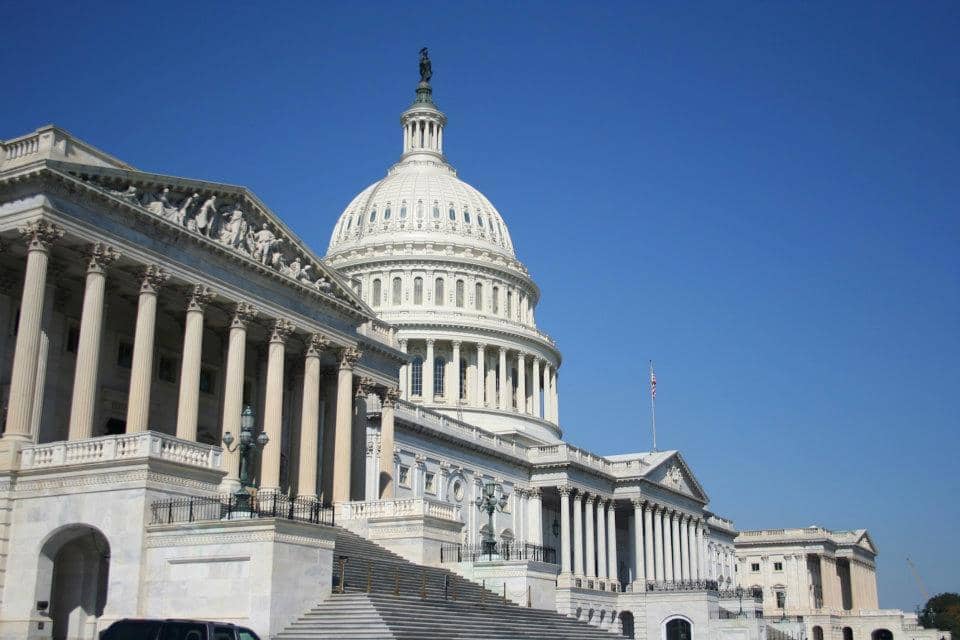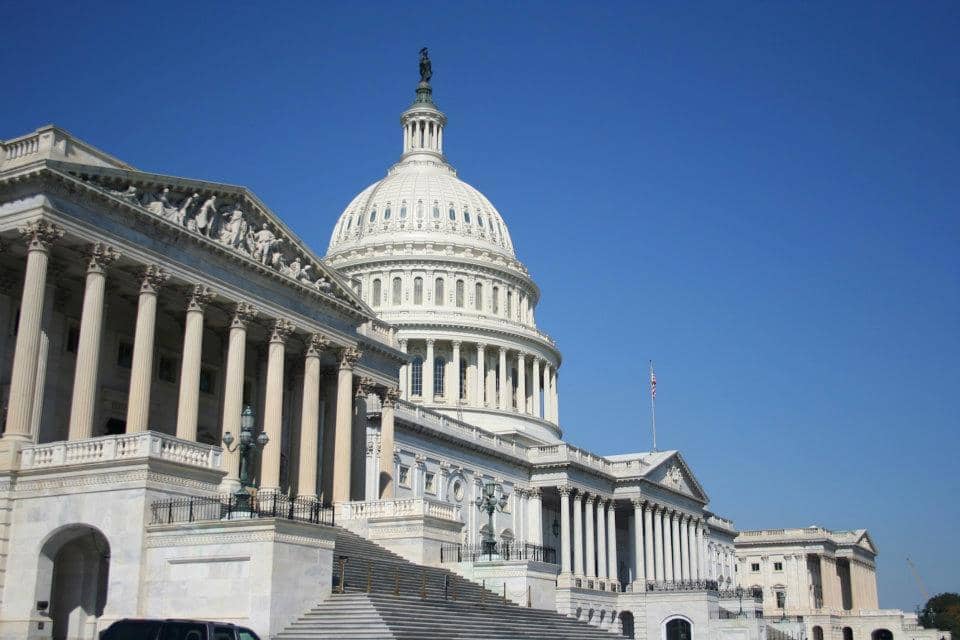 WASHINGTON, DC – U.S. Senators Jack Reed (D-RI), Sheldon Whitehouse (D-RI), Dick Durbin (D-IL), and 27 Senate colleagues are urging U.S. Senate leadership to reject the Trump Administration's push conditioning education funds in the next novel coronavirus (COVID-19) relief package on the reopening of elementary and secondary schools for in-person instruction.
The Senators wrote that the Senate should not be complicit in President Trump's demands that would risk the health and lives of students and school personnel, and that Congress should instead provide federal assistance to schools in need and support for local officials to base reopening decisions on facts and science, according to an announcement from Reed's office.
The message was sent via letter to Senate Majority Leader Mitch McConnell (R-KY), Democratic Leader Chuck Schumer (D-NY), Appropriations Committee Chairman Richard Shelby (R-AL), and Appropriations Vice Chairman Patrick Leahy (D-VT).
"Instead, Congress should provide federal assistance to elementary and secondary schools that gives state and local officials the tools and resources they need to ensure a safe and effective learning environment for students, including students from low-income families and students of color, and a safe and effective working environment for educators and staff—whether it be in-person, remote, or a hybrid model," the Senators wrote. "Every one of us wants schools to reopen when it is safe to do so.  But, facts and science must drive those decisions, not Presidential pipedreams or impatience," the Senators' letter continued.
Senate Republicans' proposal, unveiled last week by McConnell, would provide only $70 billion to elementary and secondary education – with an estimated two-thirds of that federal funding held hostage unless schools reopen to in-person learning.  Durbin and other Senate Democrats, led by Senator Patty Murray of Washington, have proposed the Coronavirus Child Care and Education Relief Act, which would provide $175 billion to elementary and secondary education without regard to the operating status of schools.