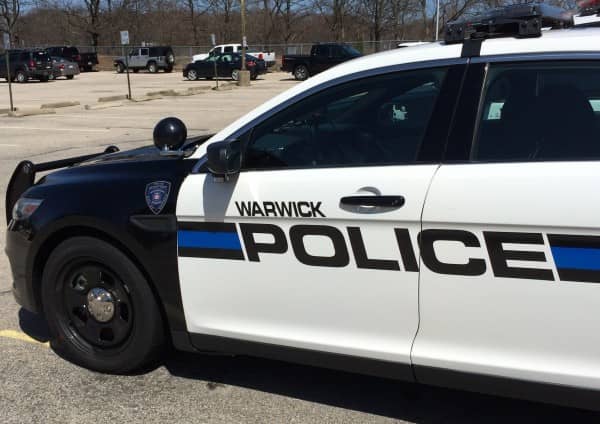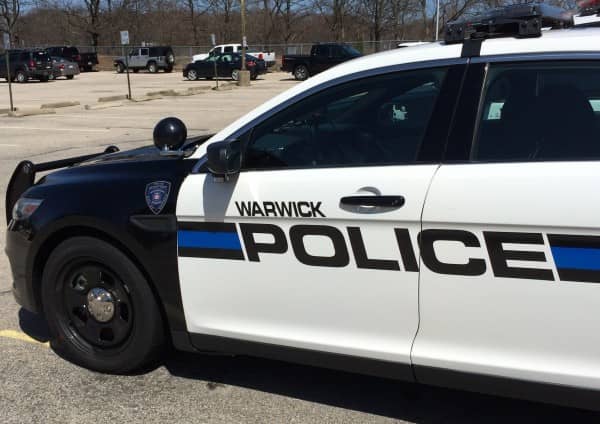 WARWICK, RI — Two witnesses told Officer Cody Wild a joyrider waiting in a car outside McKinley's, 1 Division St. July 17 at 11:18 p.m. had jumped behind the wheel, driven into a nearby fence, then returned  the car and himself to their original spots.
Wild spoke with the alleged joyrider, Evan O'Neil, 31, of 168 Transit St., Providence, noting his slurred speech, severely bloodshot eyes and unsteady stance, according to the officer's report. Wild asked O'Neil if he had been drinking earlier, and the man told him he'd had six drinks. He also assured Wild he had not been driving, according to the officer's report.
Wild reported significant damage to the front of the car, as well to the fence on Doyle Sails Street near Division Street.
Wild asked O'Neil to perform sobriety tests, which O'Neil refused, twice, insisting he had not been driving. Wild arrested O'Neil and transported him to Warwick Police Headquarters, 99 Veterans Memorial Drive. On the way, O'Neil asked Wild to pick up his girlfriend from the golf course, then added, " 'Oh, wait, why am I in handcuffs in a police car?'" according to Wild's report.
At WPD headquarters, O'Neil also refused a breath test of his blood alcohol level. He was charged with DUI, blood alcohol unknown, first offense, driving with a suspended license, third offense, and was cited for refusing to take the breath test.