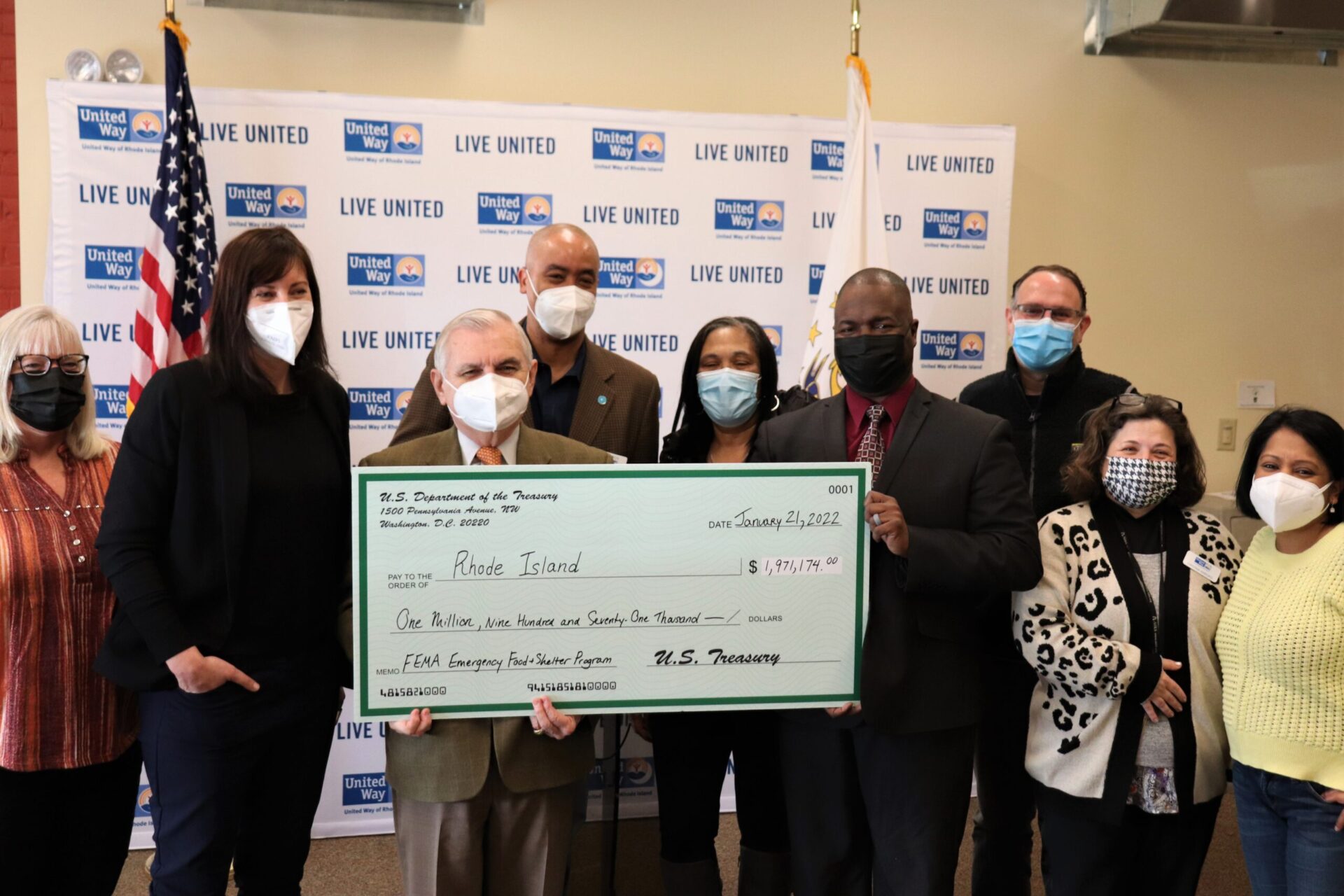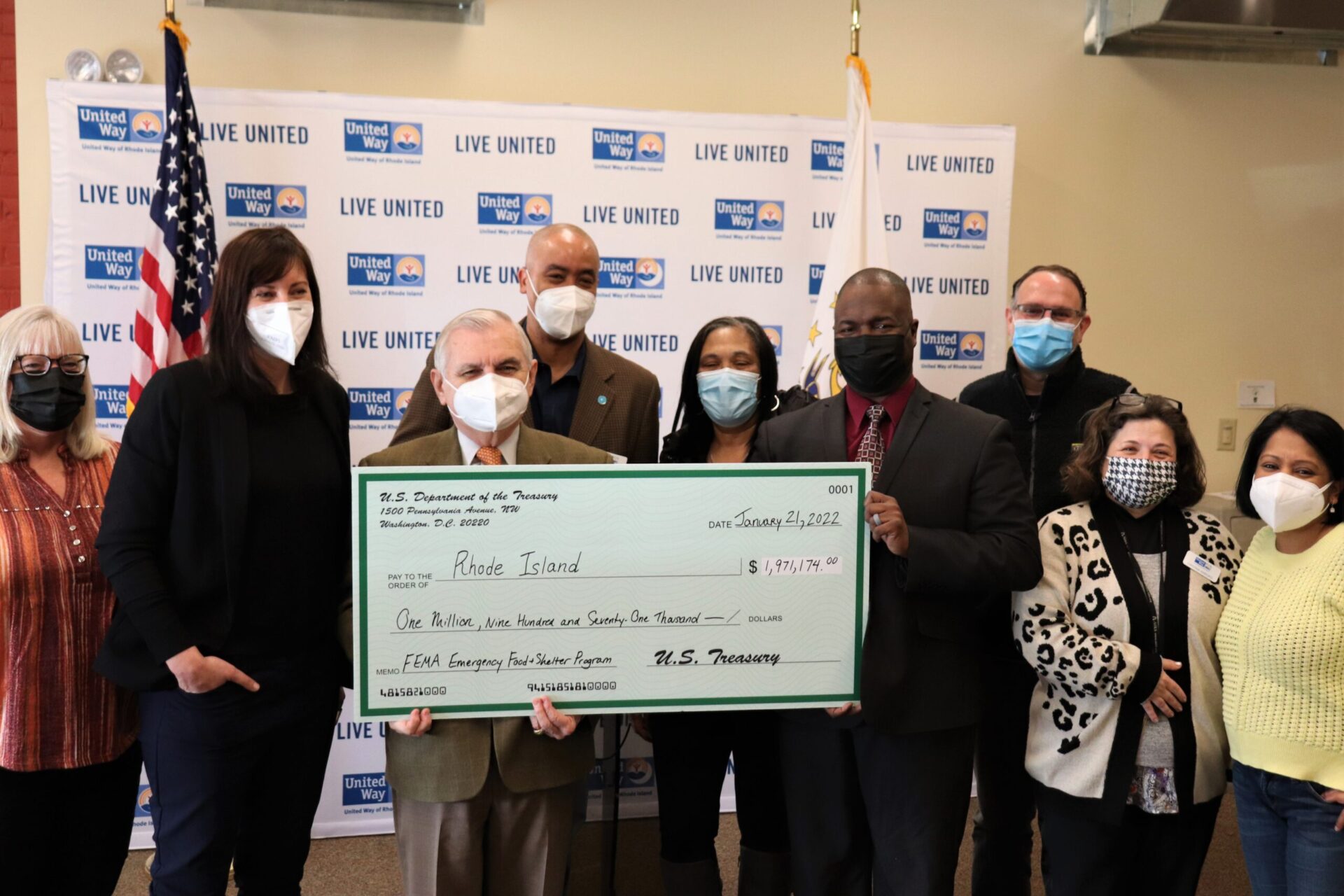 PROVIDENCE, RI – U.S. Senator Jack Reed and the United Way of Rhode Island recently announced nearly $2 million for new Emergency Food and Shelter Program (EFSP) funding in Rhode Island.
The federal funds may be used to supplement food and shelter programs run by local non-profits and social service organizations.  Approximately $1.25 million will be set aside to serve people in Providence County and the remaining $725,000 will be distributed to other communities throughout the state by a local EFSP board, Reed's office announced  last week.
"This federal funding will help feed the hungry, prevent struggling people from becoming homeless, and deliver essential services to those in need.  Rhode Island has a lot of wonderful local non-profit organizations that have worked overtime throughout this pandemic to help deliver care, compassion, hope, and vital assistance.  This new infusion of federal funding will help them aid local residents.  It will boost their ability to provide services to the community in areas of greatest need," said Reed.
"United Way is incredibly grateful to our senior senator, Jack Reed, for once again bringing desperately needed resources to the State of Rhode Island.  Every day, through our 2-1-1 helpline, we hear from Rhode Islanders who need help with food, shelter or utilities. In 2021, United Way received 114,168 calls from households seeking food. The Emergency Food and Shelter Board is an essential tool to meet that challenge and we are grateful for Senator Reed's leadership in securing these funds," said Larry Warner, Chief Impact & Equity Officer at United Way of Rhode Island.
The funding is part of a $530 million effort to address hunger and emergency housing needs for individuals and families in crisis.  It is funded by both the 2021 Fiscal Year appropriations law and through the American Rescue Plan law (P.L. 117-2) that Senator Reed helped pass.
The Emergency Food and Shelter National Board Program was established 39 years ago.  It is chaired nationally by FEMA, and includes representatives from the American Red Cross, United Way, Salvation Army, Catholic Charities USA, and the Jewish Federations of North America, as well as others.  A local board is charged with distributing funds appropriated by Congress to help expand the capacity of food and shelter programs in high-need areas.
Non-profits or social service agencies that receive the funds must have an accounting system, practice non-discrimination, demonstrate the capability to deliver emergency food and/or shelter programs, and have a voluntary board.
EFSP funds may be used to supplement food, shelter, and supportive services, including, but not limited to:
Food services, such as congregate meals or groceries, as well as essential cleaning supplies and equipment;
Lodging in a group shelter, or in a hotel/motel or other off-site shelter facility limited to 30-days assistance per individual or household;
Utility or mortgage assistance for one month.