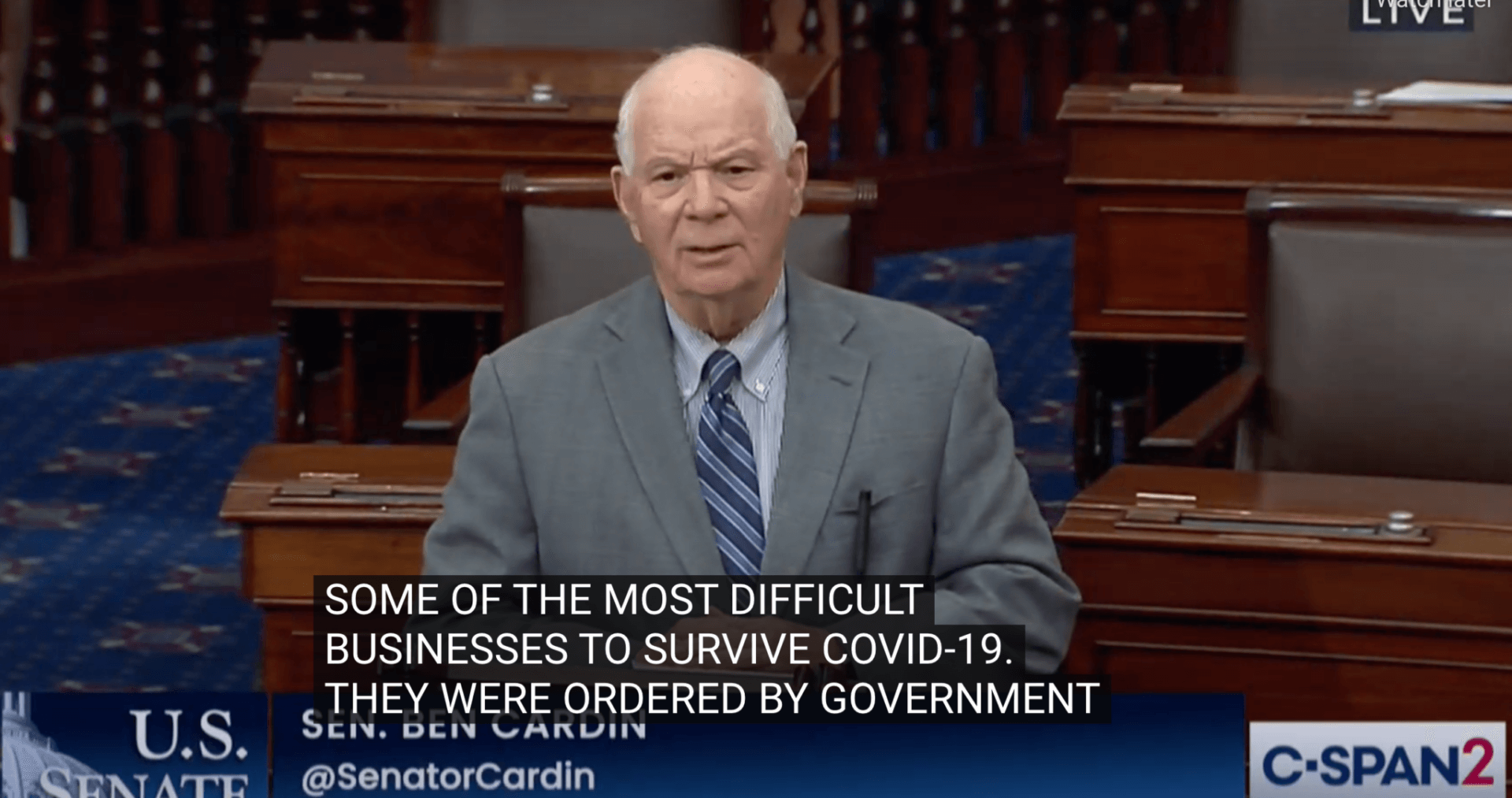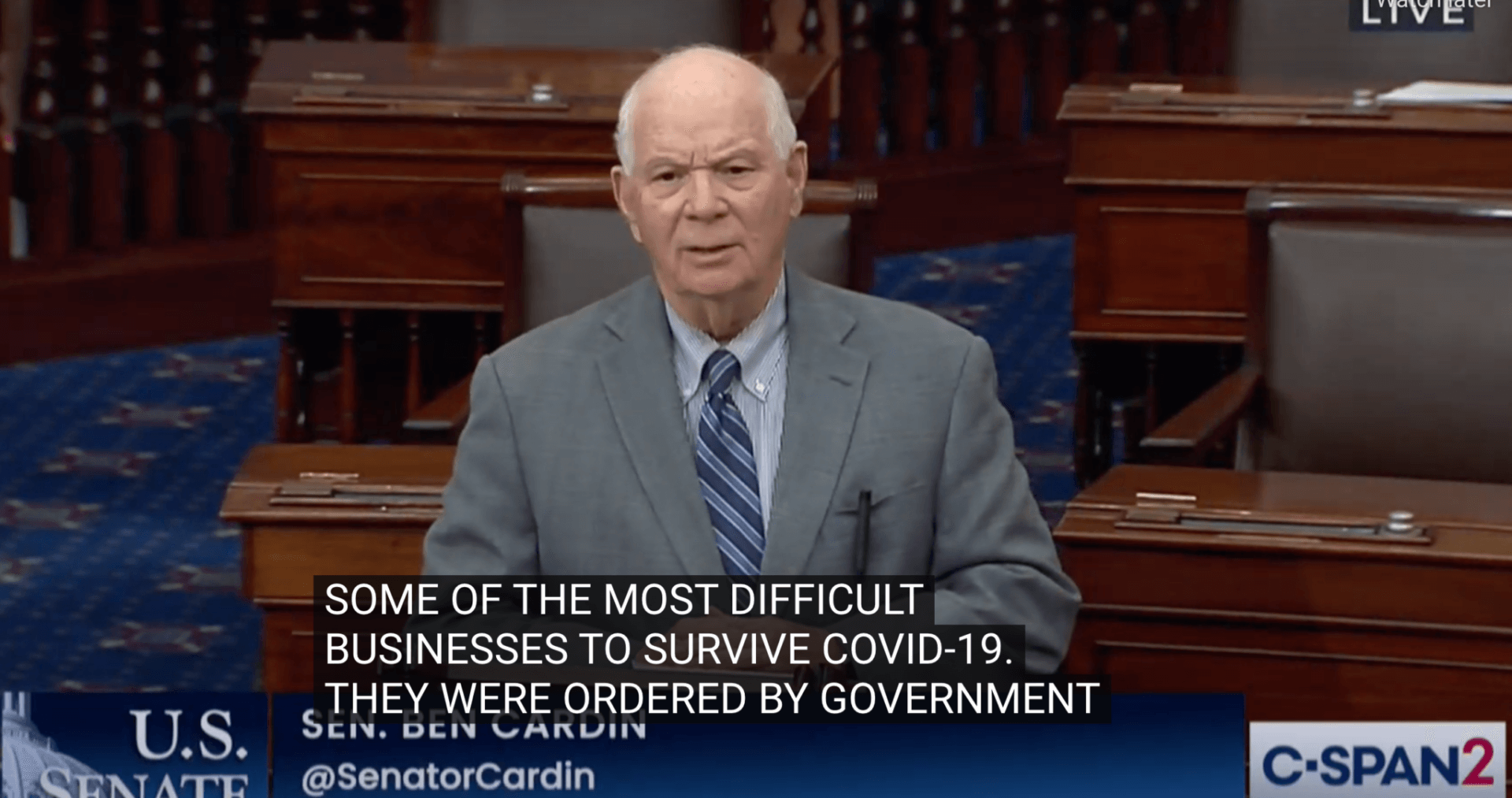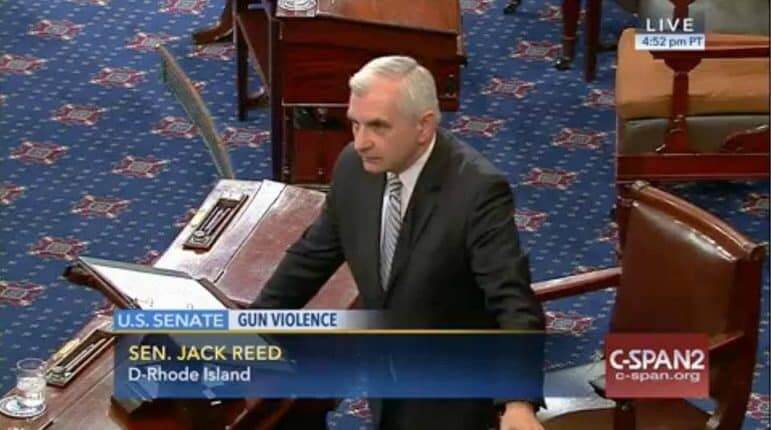 CRANSTON, RI – As Rhode Island's restaurant industry recovers from the pandemic, U.S. Senator Jack Reed's aiming for a second round of federal Restaurant Revitalization Fund aid to local, independently-owned establishments that serve as neighborhood gathering places and help draw business to Main Streets.
Reed joined local restaurant operators and the hospitality industry Tuesday to call for a renewed federal Restaurant Revitalization Fund (RRF).  Senator Reed helped create the program and worked on a bipartisan basis to deliver $28.6 billion in federal funding last spring under the American Rescue Plan Act to provide financial support to restaurants nationwide struggling with the impacts of the COVID-19 pandemic.
In addition to being limited by the number of customers who were able to dine indoors, the pandemic has also impacted restaurants due to staffing shortages and supply chain issues that have contributed to spikes in food prices.
The Restaurant Revitalization Fund provides grants to restaurants and other qualifying food and beverage industry businesses, including breweries, caterers, bakeries, and food trucks.  Eligible expenses include payroll, mortgage and rent payments, business debt service, utilities, maintenance, outdoor seating, business supplies, food and beverage costs, certain supplier costs, and operating expenses.
A total of 446 Rhode Island restaurant operators received over $106 million in RRF aid.  According to the U.S. Small Business Administration (SBA), the average RRF grant in Rhode Island was $283,642.  More than 1,500 Rhode Island RRF applications were submitted to SBA but went unfunded.
"Rhode Island's restaurants, bars, and eateries are economic force multipliers that create jobs, add vibrancy to neighborhoods, and serve as cornerstones of our communities.  Demand for Restaurant Revitalization Fund assistance drastically outpaced the $28.6 billion in approved federal funding, so I am working on a bipartisan basis to deliver additional aid," said Reed, who noted the health of neighborhood restaurants and bars is critical to communities.
"Even as the pandemic eases, restaurateurs are being challenged in new ways and this federal funding will save jobs, strengthen Main Streets across the country, and offer a respite from inflation and higher food costs," Reed said.
Reed is working with U.S. Senators Ben Cardin (D-MD), Roger Wicker (R-MS) and others on bipartisan legislation that would enable SBA to fund the eligible restaurants that applied but did not receive RRF funding because of the shortfall.
"Thank you, Senator Reed, for your leadership on replenishing RRF.  This program was a lifeline for businesses in need, but unfortunately due to limited funding, just under 23 percent of Rhode Island restaurants got the help they so desperately needed.  The restaurant industry is still struggling to recover and replenishing the RRF will help provide stability for some of the hardest hit restaurants," said Dale Venturini, President and CEO of the Rhode Island Hospitality Association.