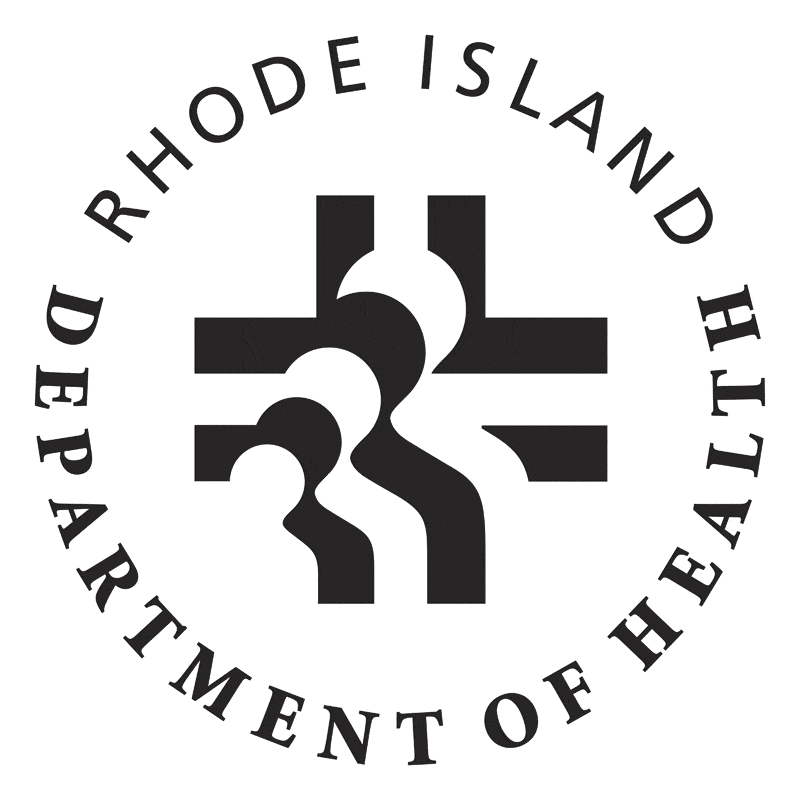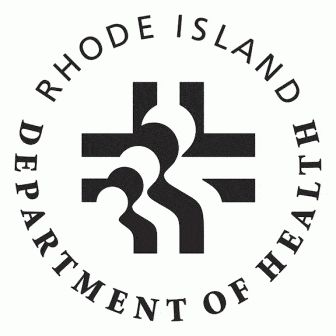 Contaminated ground beef products distributed to 128 food facilities in Rhode Island is now off the shelves, but officials are still advising caution for food preparers and consumers who may have the affected meat in their freezers.
The U.S. Department of Agriculture's Food Safety and Inspection Service announced this week that 1.8 million pounds of ground beef from Wolverine Packing Company in Michigan may be contaminated with E. coli O157:H7.
E. coli O157:H7 is a potentially deadly bacteria that can cause dehydration, bloody diarrhea and abdominal cramps 2–8 days (3–4 days, on average) after exposure the organism. While most people recover within a week, some develop a type of kidney failure called hemolytic uremic syndrome (HUS). The condition can occur among persons of any age but is most common in children under 5-years old and older adults. It is marked by easy bruising, waxy complexion, and infrequent and reduced urination. Persons who experience these symptoms should seek emergency medical care immediately.
Eleven illnesses in four states have been reported, including one in Massachusetts. There have been no illnesses reported in Rhode Island.
RI Department of Health spokesman James Palmer said late Wednesday the beef was shipped mostly to restaurants. Five health facilities and one school were also among the places that received the contaminated meat. Palmer would not identify any specific locations, but WHDH.com reports a school in East Greenwich received meat from the plant.
Packages recalled bear the establishment number "EST. 2574B" and will have a production date code in the format "Packing Nos: MM DD 14" between "03 31 14" and "04 18 14." The packages, shipped to distributors for restaurant and retail use nationwide, are now off RI shelves, Palmer said, but some may have made it into local freezers.
Palmer said that while the Health Department is not aware of any supermarkets that received contaminated ground beef, the Department is advising everyone to be cautious while preparing hamburgers and other dishes as the Memorial Day weekend approaches.
"Enjoy your hamburgers, but cook them thoroughly," Palmer said. A release from the RI Health Department advises ground beef should always be cooked to a minimum of 160F , checked using a meat thermometer. You should never serve under-cooked hamburger to a child, Palmer said.
Thorough cooking is important with hamburger, Palmer said, since, unlike whole steak, bacteria gets ground into the center of hamburger during processing.
Visit the RI Health Department's website for additional safe preparation guidelines for meat and fish.