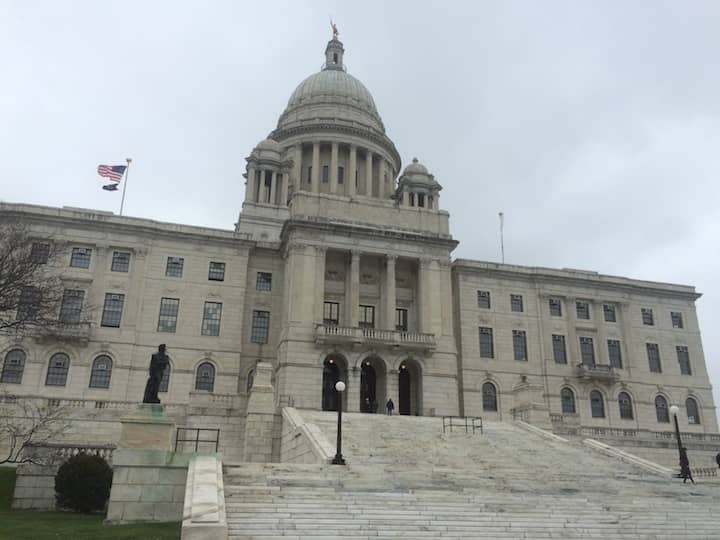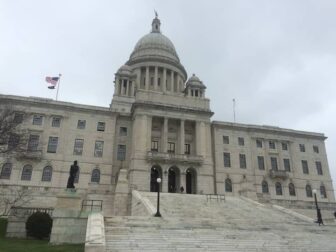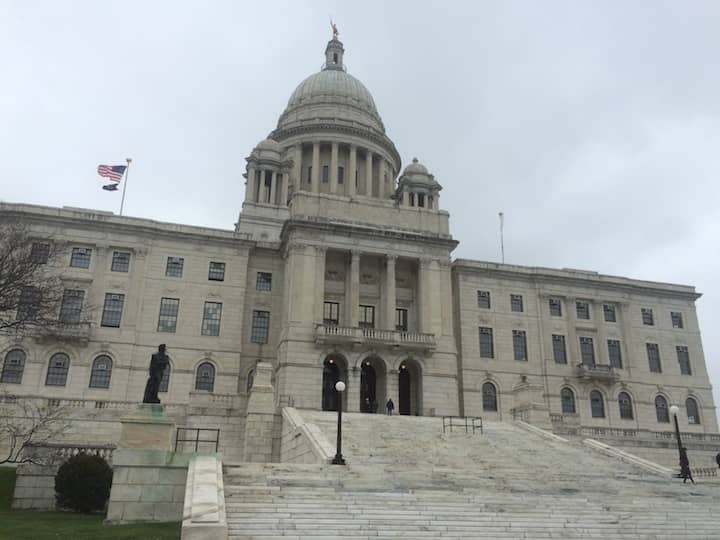 PROVIDENCE, RI — Gov. Gina M. Raimondo has delayed the start of school till Sept. 14, to give schools more time to prepare for in-person schooling during the COVID-19 pandemic, saying she was "disappointed" in Warwick Schools for their distance learning plan.
The last day of school in 2021 will be June 25.
The Warwick School Committee voted to approach fall classes with virtual learning during their meeting Aug. 11. School Committee Chairwoman Karen Bachus noted reports of school outbreaks following in-person schooling attempts, and other Committee members agreed, adding the $15 million projected additional cost, which the as-yet federal pandemic relief funds will not cover as an additional roadblock to in-person learning.
"I could not be more disappointed in the vote that they took," Raimondo said when questioned about the Warwick School Committee's decision. "They just threw in the towel on those kids. And I think the children of Warwick deserve better."
Raimondo criticized the school district for not submitting a plan for in-person learning. Warwick Schools submitted a plan for a hybrid in-person and remote system, which resulted in the $15 million estimate.
RIDE Commissioer Angélica M. Infante-Green said Warwick was the sole school district in the state to not send a full in-person plan to the state
"The district needs to do better," Infante-Green said, encouraging parents to tell School Committee members to "do better.
Raimondo also said she is exploring options she has to compel an in-person plan in Warwick Schools.
"In light of what happened, I am looking into all of the state's options. Funding options, legal options, that the Department of Education has or the State has. So we're looking into that and we'll use whatever tools we think are necessary.
She said she would rather work with the district to create an in-person plan.
"But we can't force them," Raimondo said.
In her Wednesday press conference on the pandemic, Raimondo assured the public that Rhode Island is different from the communities suffering school outbreaks. She said RI schools will be more prepared.
Raimondo set the deadline to decide whether students would return for full in-person schooling, a hybrid schooling-virtual approach or a full-virtual distance learning for the week of Aug. 31. Raimondo said the later final decision time is necessary to give school districts the latest data on the pandemic's spread at the time.