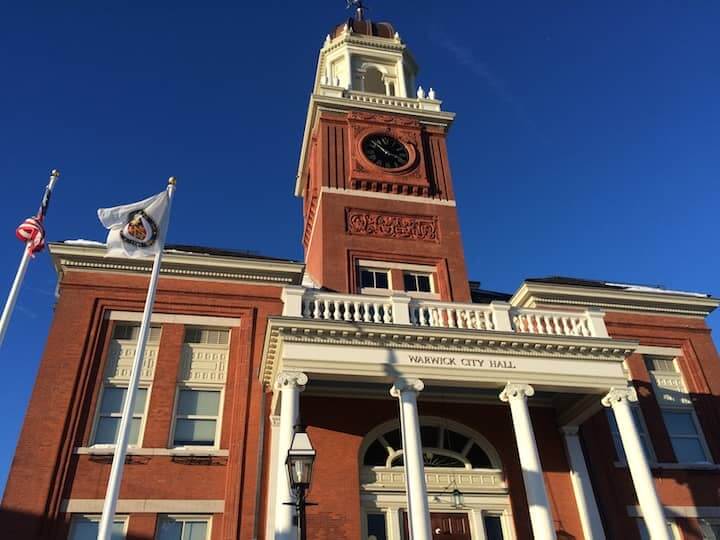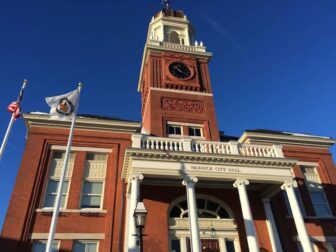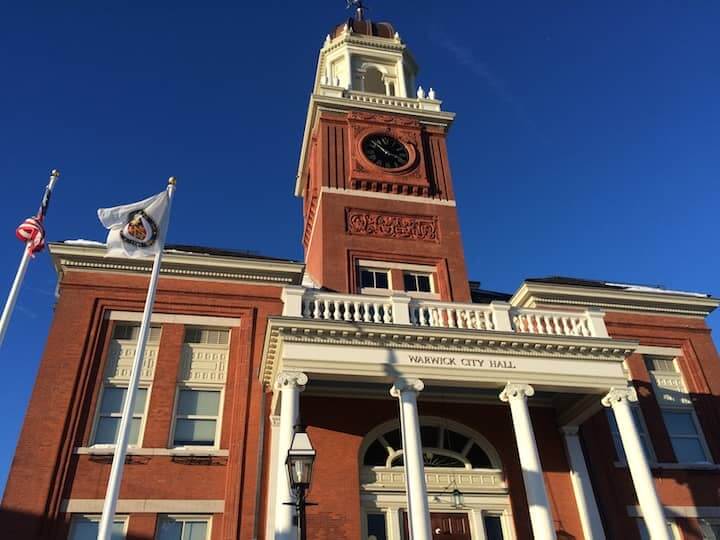 WARWICK, RI — Vincent Ragosta, state-appointed mediator between the Warwick Teachers Union and the Warwick School Committee, praised both parties' professionalism during Wednesday's nearly six-hour talks in Mayor Scott Avedisian's office.
The agreement struck at 12:30 a.m. hinged more on education matters than the money involved, he said. Ragosta declined to discuss the details of either the financial or educational matters agreed on.
The result of the mediation session will be two labor contracts, he said, one covering 2015 – 2016 and 2016-2017, then a second covering 2017-2018, 2018-2019, and 2019-2020.
When both parties had settled on the terms, Ragosta said, he quickly suggested that they put the details into an informal document listing them in bullet points. Now, he said, the WTU and the School Committee have to review the past two years of negotiations and work the details into two labor contracts.
The mood of the talks were not acrimonious, Ragosta said.
"I would characterize it as very positive, with a certain degree of relief that comes with the close of any dispute," he said.
With some negotiations throughout his 38-year career mediating, he said, the parties can barely stand to be in the same room with one another, and act very unprofessionally toward each other. That was not the case with this negotiation session, nor with the previous 25 meetings between the WTU and the School Committee.
"I applaud that," Ragosta said.
Ragosta also praised the role Avedisian played in keeping the talks moving.
"He was able to keep all of the parties talking," Ragosta said.
Ragosta said during the beginning, Avedisian quipped that they weren't leaving without an agreement and that he was going to order food for the long stay in his office, but Ragosta told him that wouldn't be happening.
"We're not here to eat," he said, but to negotiate and "get to yes."
But beyond guiding the talks, and setting the conditions that they would occur under, Ragosta said the WTU and the School Committee were able to make most of the progress on their own.
"To the credit of both parties, they came to an agreement on their own," Ragosta said.