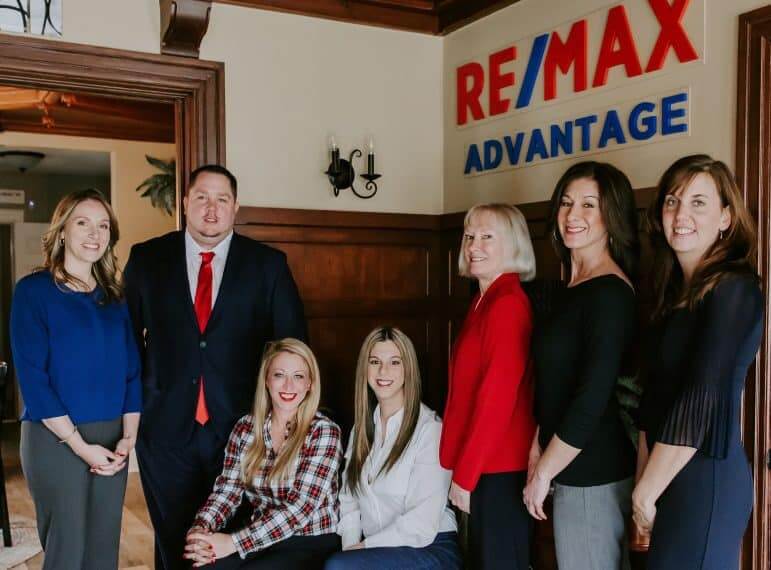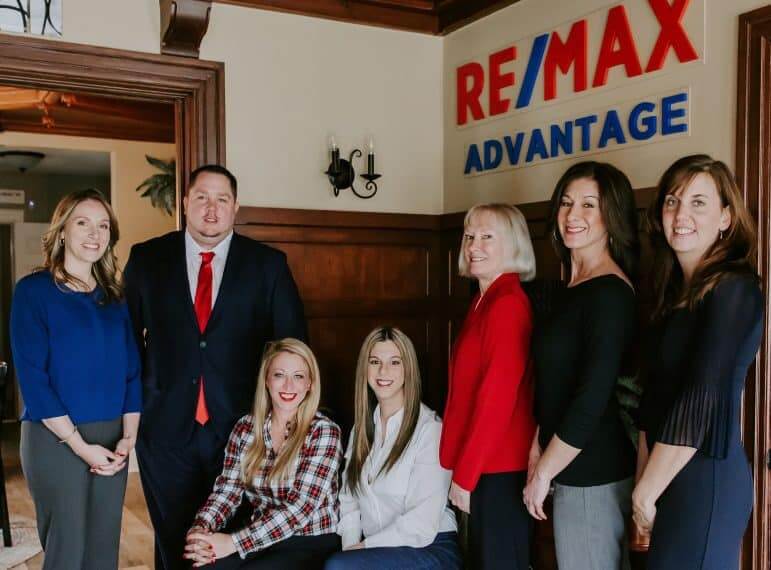 WARWICK, RI — The Quinn/Gleason Realty Group, a six-agent team previously with Keller Williams, has joined RE/MAX Advantage Group in Warwick.
Quinn Realty's team sought to move to a franchise well-known for its support and guidance for agents, said the millennial agents, , Jason Quinn and Reena Gleason. Their team brings a proven track record, with $12 million in sales the previous year.
Carolyn Petreccia, owner of RE/MAX Advantage Group said she is thrilled to welcome the new team.
Jennifer Petreccia, associate at RE/MAX Advantage Group, said the recent acquisition is a first step in their expansion plan. The brokerage currently consists of 28 agents and is looking to continue to grow.