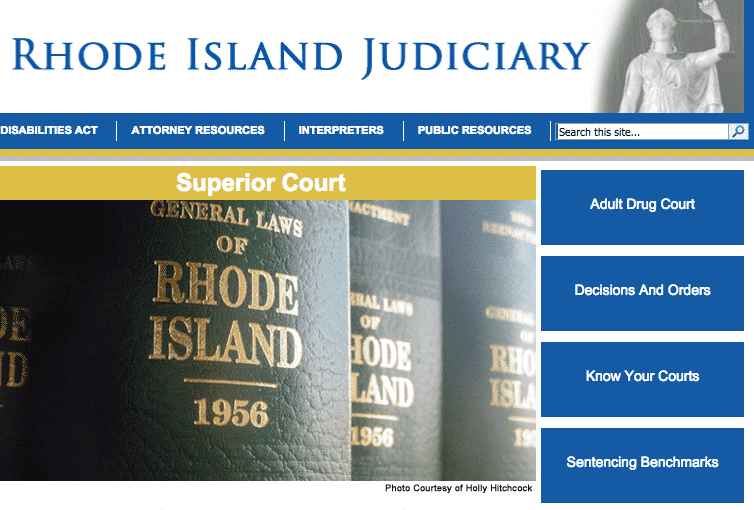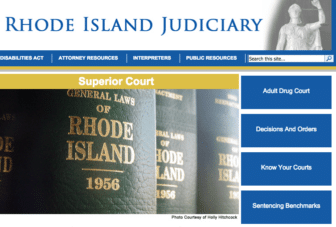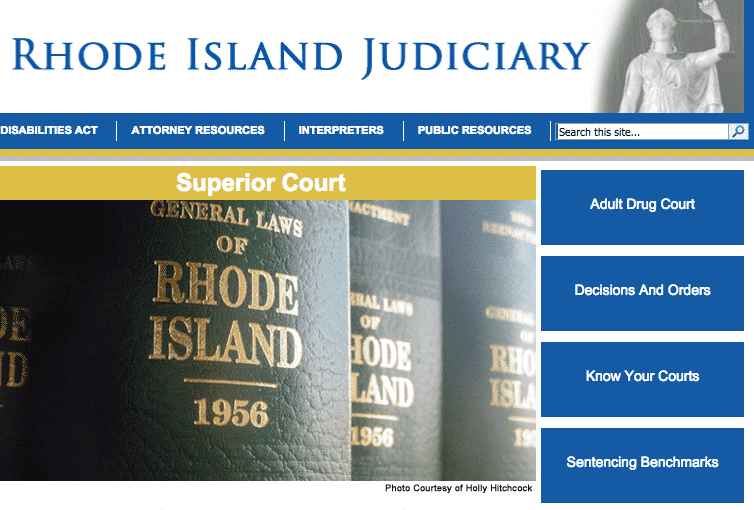 WARWICK, RI —Suspended Providence Policeman Michael McCarthy, 61, of 5 Sweet Fern Road, Warwick, pleaded guilty to embezzling from the Providence Police Department Tuesday in Superior Court, and will serve one year of a seven year sentence in home confinement, with the balance suspended.
McCarthy also forfeits his pension and must pay $9,205 in restitution under the terms of the plea.
McCarthy served more than 35 years with the Providence Police Department before he was arrested in October 2014, charged by Providence Police with stealing several items from the Providence Police property room to which he was assigned. Items McCarthy stole included a firearm, a diamond ring and cash, among other items, according to a Feb. 27, 2015 Grand Jury report of his indictment on the charges.
Providence Police Captain Robert Lepre and Sergeant Steve Gencarella led the investigation. Assistant Attorney General Scott Erickson prosecuted the case on behalf of the Office of Attorney General.
"By all accounts, Michael McCarthy served the Providence Police Department for more than half his life without incident, but the moment he stole, he violated the trust of the public to uphold the law and violated the trust of his brothers and sisters of the Department," said Attorney General Peter Kilmartin.