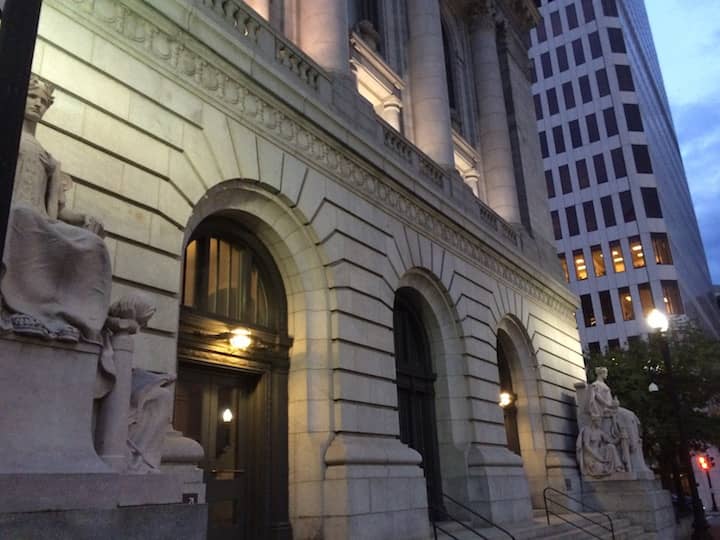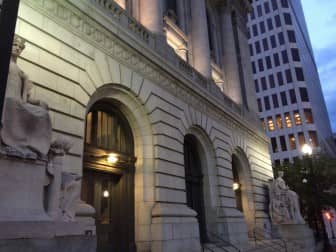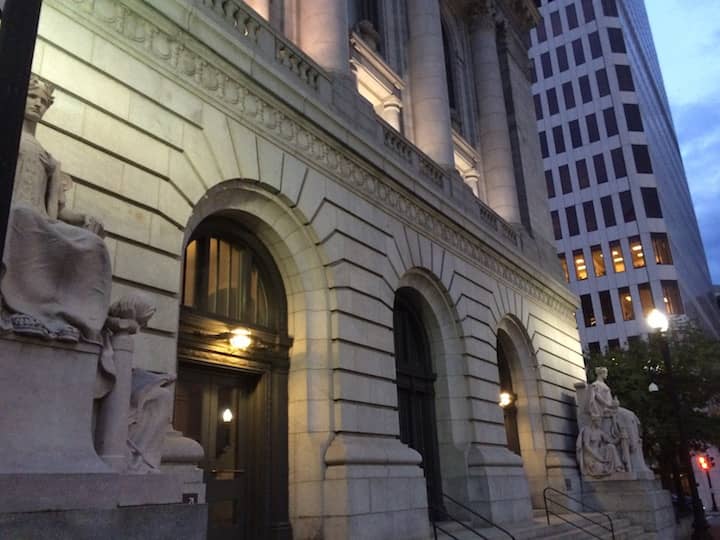 PROVIDENCE, R.I. – Mackenzy Scott, 21, of Providence, was sentenced Wednesday to 60 months in federal prison for sex trafficking two young teenagers, the culmination of a combined investigative effort of Homeland Security Investigations and the Warwick and Seekonk Police Departments.
U.S. District Court Judge John J. McConnell, Jr., also ordered Scott to serve 5 years supervised release upon completion of his prison term. Scott, a co-defendant in the investigation, pleaded guilty on Sept. 20 to conspiracy to sex traffic children. His sentencing follows that of Cristian Garcia, 21, of Providence, sentenced in the same incident Oct. 28.
According to court records and information presented to the court, beginning in December 2014, Garcia and Scott conspired together to take provocative photographs of a 14-year-old girl and a 16-year-old girl, and post the photographs in advertisements on Backpage.com, offering the young teenagers for sex. Numerous individuals responded to the ads. Garcia and Scott either drove or arranged for the teenagers to be driven to various locations in Rhode Island and Massachusetts to engage in sex acts in exchange for cash.
Scott was arrested on April 8, 2015, and Garcia was arrested on March 14, 2016, following the
United States Attorney Peter F. Neronha commented, "The defendant sold children for sex, plain and simple.  The thought of anyone engaging in such conduct, and of children being victimized in this way, is almost unimaginable, and yet we see it over and over again.  We must continue to aggressively pursue those who, like this defendant, view children, and in some instances, adults, not as people, but as a means to satisfy their own greed."
The cases were prosecuted by Assistant U.S. Attorney Lee H. Vilker.