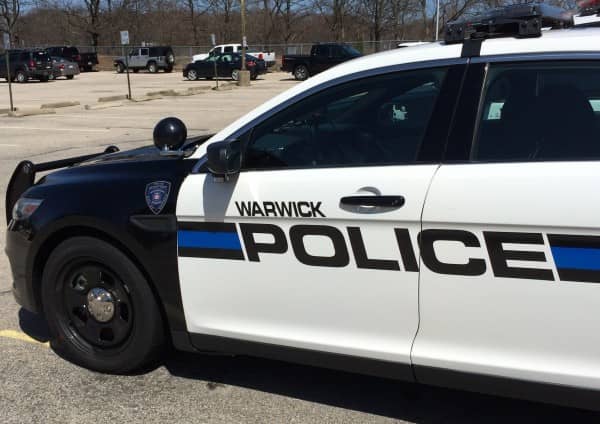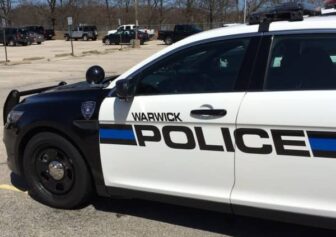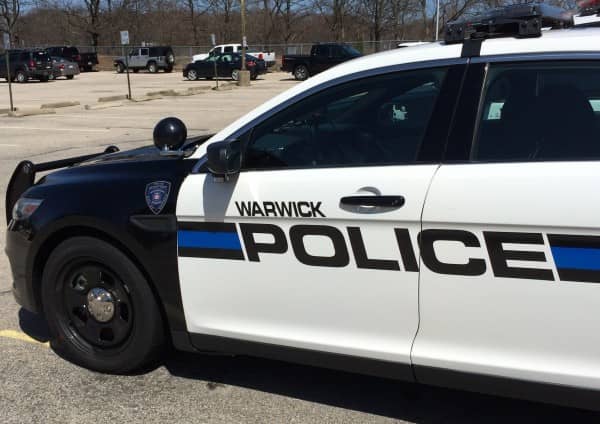 WARWICK, RI — A reckless exit off Rte. 37 onto Post Road south March 21 earned the attention of  a Warwick Police officer for the driver of a brown 2006 Infinity, then fentanyl in the console earned a possession arrest.
Officer Derek Mourato was passing the Rte. 37 east exit at about 2:21 a.m. when the Infinity came off the highway, speeding, and forced him to swerve to avoid a crash, according to the officer's report. Officer Connor Bemis was exiting Lincoln Cemetery at the time, witnessed the near-crash, and assisted Mourato as he pulled the speeding car over.
A DMV check of the plates showed they were in fact registered to  Nissan. Mourato approached the driver and identified him as Donald Saladin, 28, of 31 Walnut Ave., FL Apt. 31, Stoughton, MA. A check of the vehicle's VIN number showed its registration had been cancelled.
When asked where they were coming from and headed to, the driver and his passenger said they were coming from Stoughton and had been heading to meet up with someone named Moe in Warwick. They were unable to provide an address for Moe.
During the conversation, Mourato spotted an empty bottle of Johnny Walker on the side of the passenger's seat. A more thorough check of the car turned up three bags of white powder, which was later confirmed as Fentanyl.
The officers arrested Saladin and called a tow for a tow for the Infinity.
At Warwick Police Headquarters 99 Veterans Memorial Drive, the fentanyl was weighed at 6 grams and confirmed as Fentanyl. Mourato charged Saladin with possession of a Schedule I-V controlled substance, 10 grams or less, and also cited for driving an unregistered car, failing to obey traffic devices, and improper use of registration.