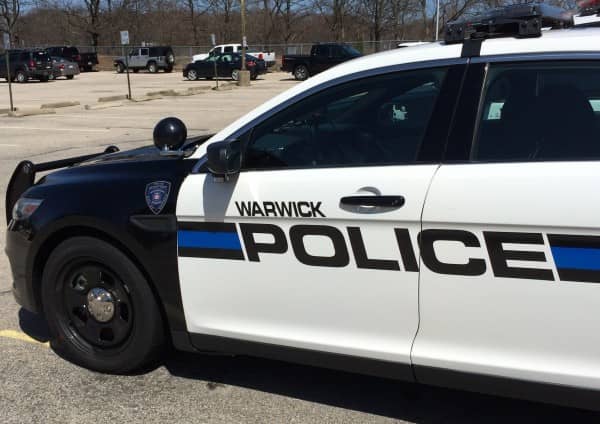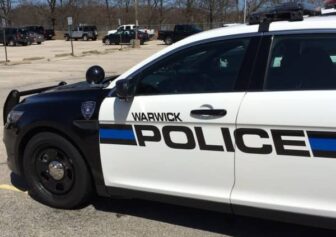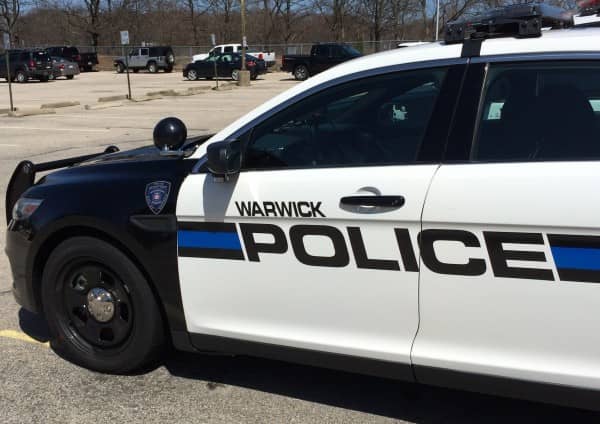 WARWICK, RI — Warwick Police collected a Cranston man and wanted pillow pilferer, on the run for a year, from the North Kingstown Police Department Feb. 1.
At 12:47 p.m., WPD Officers Stanley Hermanowski and Ryan Costa were dispatched to North Kingstown Police headquarters, 8166 Post Rd, North Kingstown, RI, to collect Roger Peltier, 61, of 16 Pilgrim Drive, Cranston, RI, who had a warrant for his arrest as an alleged pillow pilferer at JC Penny at the Warwick Mall, 400 Bald Hill Road, on Jan. 3, 2022, according to Hermanowski's report.
At 4:58 p.m. that day, WPD Officer Jackson Acciaioli was called to the department store by the retailer's local asset protection officer. When he arrived, the woman provided a written statement about Peltier's visit to the store, according to the officer's report.
At about 4:30 p.m., she said, a coworker alerted her to a man in the home goods department acting suspiciously. She watched the man as he walked through the home goods section with a brown bag he had entered the store with. As she watched, the man took a bed set and two pillows from shelves and put them into his bag. The man then walked out of the store without attempting to pay for the items.
The asset protection employee followed the man to his car, where she confronted him, recovered the pillows and bed set, and brought him back inside the store to collect his identification, according to the report. As she tried to identify him, the man became agitated and left, she said, according to the report.
Acciaioli used her description, and photos from a September 2021 arrest compared to video footage of the man's 2022 visit, along with his car's registration, to identify the pillow pilferer as Peltier.  He used the information to secure a warrant for Peltier's arrest.
Hermanowski and Costa transported Peltier to Warwick Police Headquarters, 99 Veterans Memorial Drive, where he was issued a summons to answer the charge in Third District Court. He was arraigned Feb. 9, pleaded not guilty, and was released on $1,000 personal recognizance with a no-contact order for the store. He is scheduled for a pre-trial conference March 13.