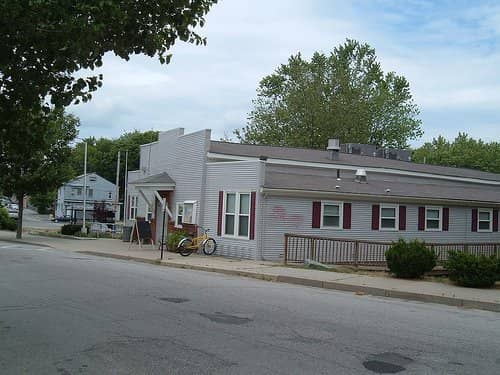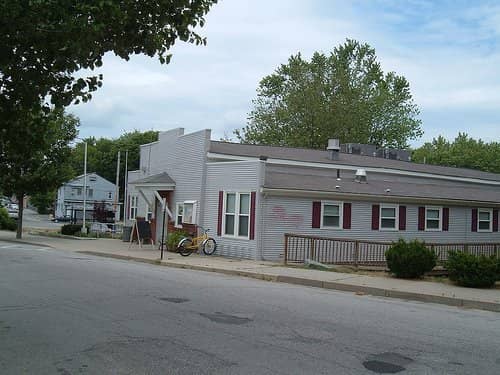 Warwick, RI – Warwick Police are investigating a reported break-in, with blood left at the scene, at Jonah Senior Center on Oakland Beach Avenue reported June 23 at about 4:13 p.m.
When Officer Timothy Lipka arrived at the 830 Oakland Beach Ave. location, he saw a broken window, along with blood on the window sill. There was also blood on some of the furniture inside, according to Lipka's report.
Outside the broken window was a green recycling bin that had been placed upside-down that appeared to have been used as a step ladder to get through the window, the officer reported.
Lipka spoke with Jonah Senior Center President Timothy Howe, who said the building had last been locked up on Thursday, June 18, at about 4 p.m. No one was supposed to be in the building since then, he said.
Howe told the officer nothing appeared to be missing from the building. He said he does wish to press charges if the culprit is caught.
A Warwick Police Detective processed the scene