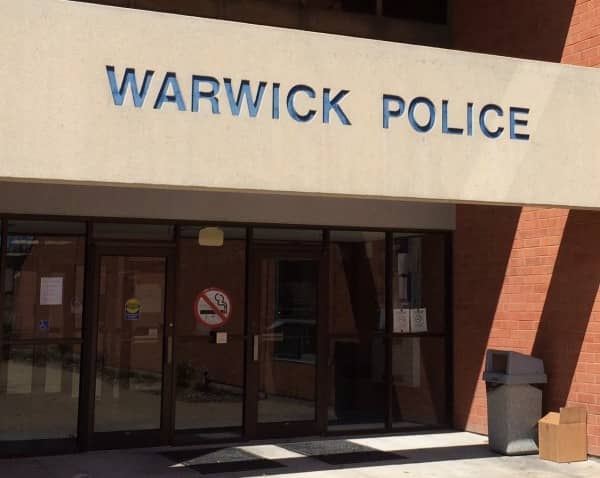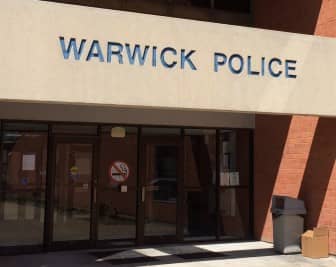 Warwick, RI – Police Departments in Warwick, Cranston and Johnston are still looking for the author of a letter threatening the communities' school children, and will keep guarding local schools this week.
Starting Tuesday, at the end of the long weekend, said Warwick Police Chief Col. Stephen McCartney, police will continue keeping an eye on all the city's schools, but they'll stick to the opening and closing times, and patrol the schools themselves periodically.
McCartney said Warwick is coordinating with Cranston and Johnston in that approach, now that the period of time outlined in the letter has passed.
However, the investigators have yet to identify the letter writer, so they're taking similar precautions while they continue to look for the culprit.
"We've spoken to each other and we want to make sure we're coordinated in our response," said Col Michael Winquist, Cranston's Chief of Police.
"It is a big undertaking to cover that many schools," Winquist said. But, it's something the three chiefs feel is important, he said.
McCartney said keeping the level of police coverage on local schools is costing the department a lot of overtime coverage as they call in officers who wouldn't normally be working to do the job.
McCartney said the cost so far is at least $31,000, and will likely be higher after all the costs are tallied.
As of Friday, investigators had no leads on the identity of the letter writer.