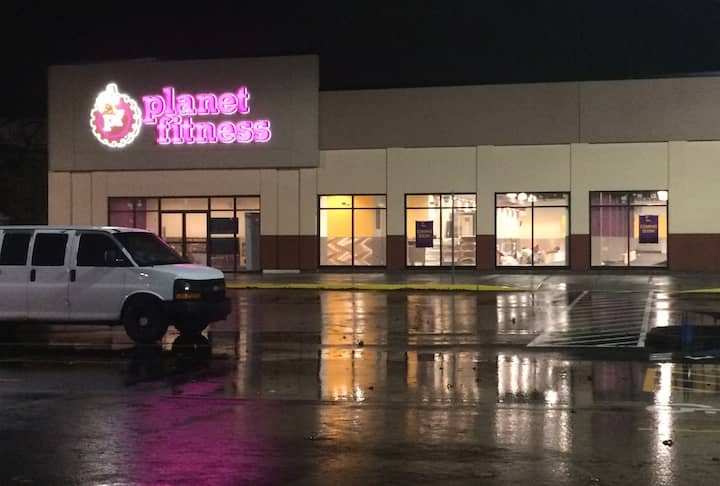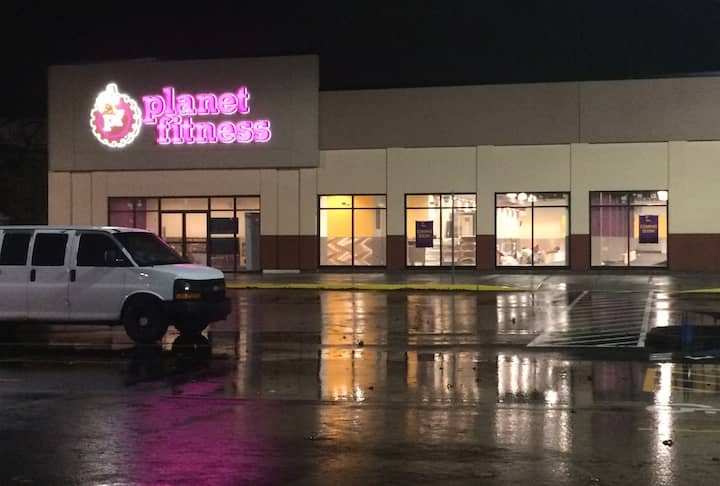 WARWICK, RI — Planet Fitness locations throughout Rhode Island and Southeastern Massachusetts, including two in Warwick are currently collecting unwrapped gifts for area Boys & Girls Clubs.
Giving Trees are on display at each club location through Sunday, Dec. 19. Each tree features wish tags of children served by The Boys & Girls Club. Planet Fitness members are invited to fulfill a wish by selecting a tag from one of the Giving Trees and purchasing the item listed to help make the holidays brighter for the child in need.
Planet Fitness has been able to donate gifts to help area children in years past and is looking forward to resuming the initiative this year.
"Planet Fitness is proud to partner with Boys & Girls Clubs of America as part of the brand's national philanthropic initiative, The Judgement Free Generation®, which aims to prevent bullying and promote kindness," the company said in a statement Thursday.
The following locations in Rhode Island and Massachusetts are participating in the program:
Rhode Island
Planet Fitness – Coventry
780 Washington St.
Coventry, RI 02816
Planet Fitness – Cranston
1810 Plainfield Pike
Cranston, RI 02921
Planet Fitness – Cumberland
1800 Mendon Road
Cumberland, RI 02864
Planet Fitness – East Providence
585 Taunton Ave
East Providence, RI 02914
Planet Fitness – Johnston
1493 Hartford Ave
Johnston, RI 02919
Planet Fitness – Middletown
278 W. Main Road
Middletown, RI  02842
Planet Fitness – North Kingstown
40 Frenchtown Road
North Kingstown, RI 02852
Planet Fitness – North Providence
1920 Mineral Spring Avenue
North Providence, RI  02904
Planet Fitness – North Smithfield 
16 Dowling Village Boulevard
North Smithfield, RI  02896
Planet Fitness – Pawtucket (two locations)
295 Armistice Blvd
Pawtucket, RI 02861
50 Ann Mary St.
Pawtucket, RI 02860
Planet Fitness – Providence
387 W Fountain St.
Providence, RI 02903
Planet Fitness – Smithfield
445 Putnam Pike
Smithfield, RI 02917
Planet Fitness – Wakefield
160 Old Tower Hill Road
Wakefield, RI 02879
Planet Fitness – Warwick (two locations)
1222 Warwick Ave
Warwick, RI 02888
650 Bald Hill Road
Warwick, RI 02886
Planet Fitness – Woonsocket
1500 Diamond Hill Road
Woonsocket, RI 02895
Southeastern Massachusetts
Planet Fitness – Dartmouth 
710 Dartmouth St
South Dartmouth, MA 02748
Planet Fitness – Fairhaven 
24 Commons Way
Fairhaven, MA 02719
Planet Fitness – Fall River
360 Rhode Island Ave
Fall River, MA 02721
Planet Fitness – Somerset 
887 Grand Army Hwy
Somerset, MA 02726