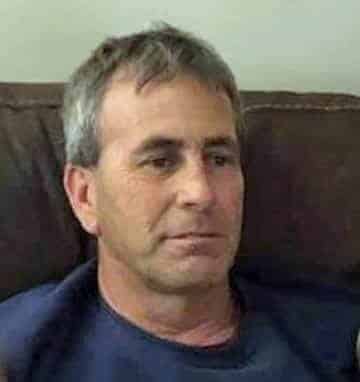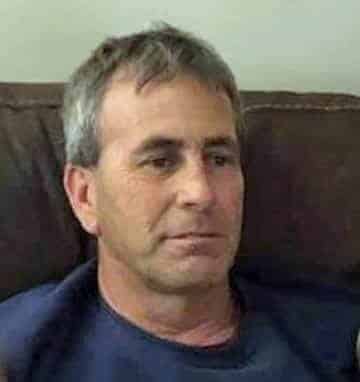 WARWICK, RI — At 6:30 a.m. Monday, Frank Picozzi, 60, renowned for his computerized Picozzi Family Christmas light show, created a Facebook page announcing his independent run for Mayor of Warwick, collecting 1,945 likes by 1 p.m.
"I have no ill feelings toward the present Mayor, I just strongly feel that the residents of this city want change," Picozzi said in a release announcing his run, sent to media and posted to his page, Frank Picozzi for Mayor of Warwick.
Picozzi, a former Warwick School Committee chairman in the early 2000s and self-employed home improvement contractor at Compass Home Improvement, said he aims to improve the relationship between the city and schools, pooling each government sphere's resources toward restore the school system to, "Its former glory and reputation of being one of the best."
"My desire and goal is to make Warwick be a place that young families desire to move to, because this is no longer the case. The cornerstone of my plan will be to improve our school system. As a former Warwick School Committee Chairman I can attest to the fact that the relationship between the school department and city government has always been adversarial- at times viscously so," Picozzi said in his candidacy statement.
Picozzi also vows to improve Warwick's aging recreational facilities and add family-oriented attractions, paid for without putting additional burdens on taxpayers. Picozzi did not offer specifics, promising to offer details as his campaign progresses.
"Over the time between now and the election I'll be posting my plans, visions for the city, etc. It will go  very slowly because it's very early in the season and people want to really kick back and enjoy their summer and after everything we've been going through these past months, they deserve to," Picozzi said.
Though he said he will not seek political party or union endorsements,  "I will however be grateful for any support," Picozzi said.
The Picozzi Family Christmas light display at his home has been the subject of countless news stories and well known throughout southern New England as a destination holiday tradition for thousands. Donations collected from the show benefit the Tomorrow Fund at Hasbro Children's Hospital.
In addition to his time on the Warwick School Committee, Picozzi has been a sponsor, coach, board member and President of Apponaug Girls Softball and a coach, sponsor and treasurer of Warwick North Little League. In 2018 Rhode Island Monthly Magazine named him a Rhode Islander of the year for his work both in his community and for charity. He was also the recipient of The Good Will Award from The Tomorrow Fund of Hasbro Children's Hospital.
Picozzi and his wife Kim have been married for 41 years. They have two daughters, Jaclyn and Stephanie and four grandchildren, Tyler, Benjamin, Thomas and Emily, all residents of Warwick.
"For a very long time I have been besieged with requests to run for Mayor but it's not something to which I ever aspired. However the current mood in the city and the continued requests have made me feel as though I was turning my back on my community when they were asking for my help and that is something I would never do."