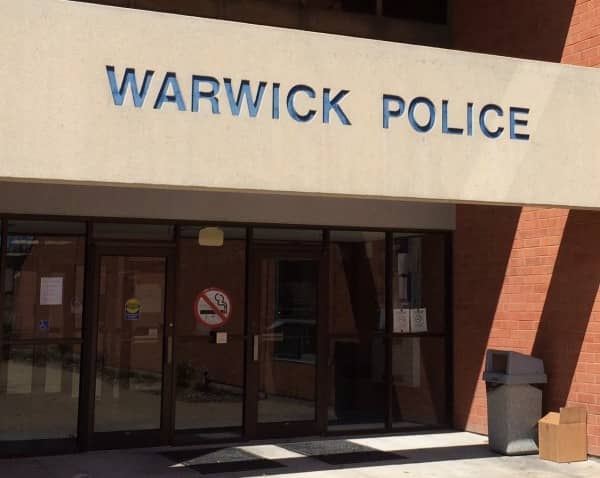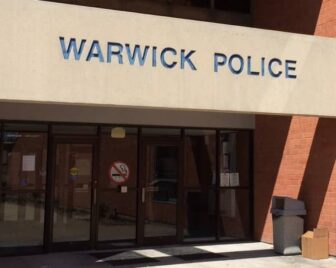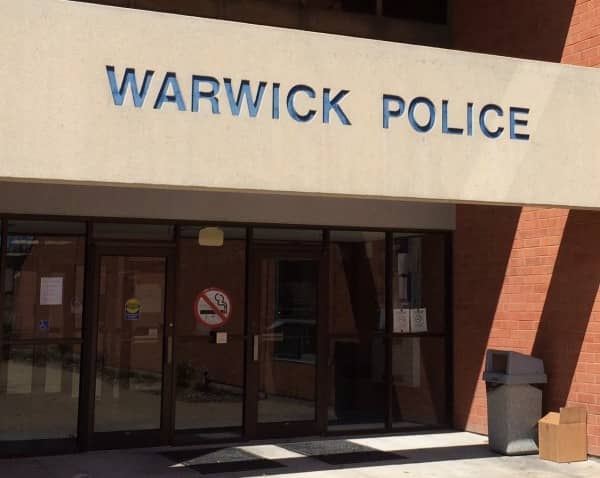 WARWICK, RI — A Warwick man reported his 2006 Chevy 1500 pickup stolen Jan. 15, having left the keys in it in an apparent low estimate of its value, an assessment shared by the thief, who abandoned it that way in Providence.
Officer Britton Kelly was called to a Philips Ave. home at 8:51 a.m. that day to speak with the owner of the silver truck, who said that he usually leaves the keys in the truck's ignition, and had never had a problem with that practice until that day. He said the truck has many mechanical issues and that it had been sitting in his driveway a long time due to its need of many repairs, according to Kelly's report.
At about 6 a.m. that day, the man said, he looked outside and realized someone had taken the truck. None of his neighbors had seen anyone take the truck, but one had security camera footage of someone driving the truck away at 2 a.m. The footage did not allow them to clearly see the thief's face, however, the officer reported.
Shortly after taking the report, Kelly heard from Providence Police, whose officers had found the truck abandoned with the keys still inside.