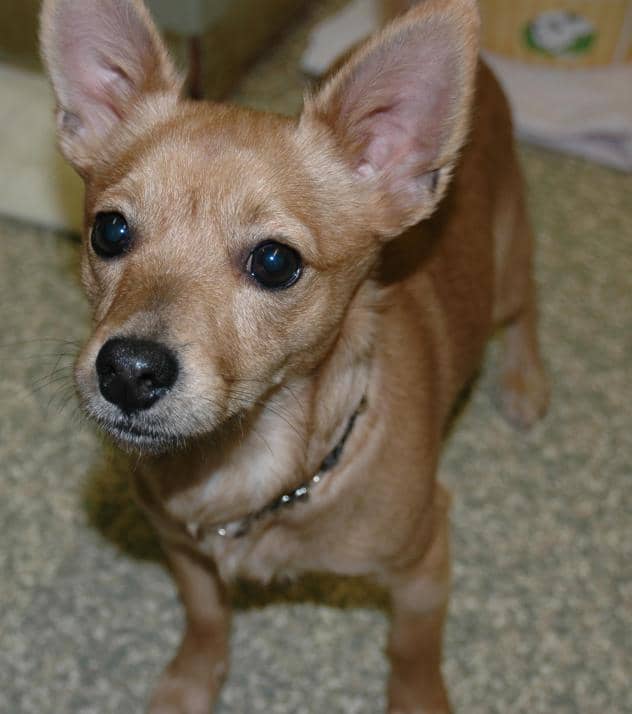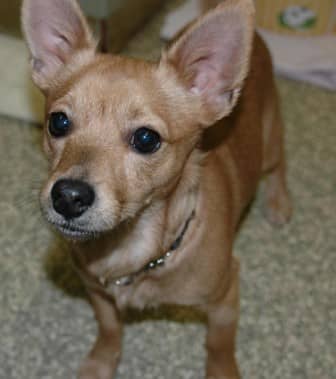 Editor's note: Warwick Post reached  out to the Warwick Animal Shelter to see if they had any potential pets they'd like to tell our readers about. Here's some information on this week's featured guest at the shelter, Thorn:
"Thorn" is a 10-month-old active little guy. He's a Chihuahua/Jack Russell mix (our best guess) weighing about 10 lbs.
He seems to like other dogs and loves to play with his toys and go for his walks. Thorn will need an ADULT home because he is a little prickly when he first meets new people, once some time is spent with him and he gets comfortable with people, he is a little love bug.
Thorn has lots of personality and energy.