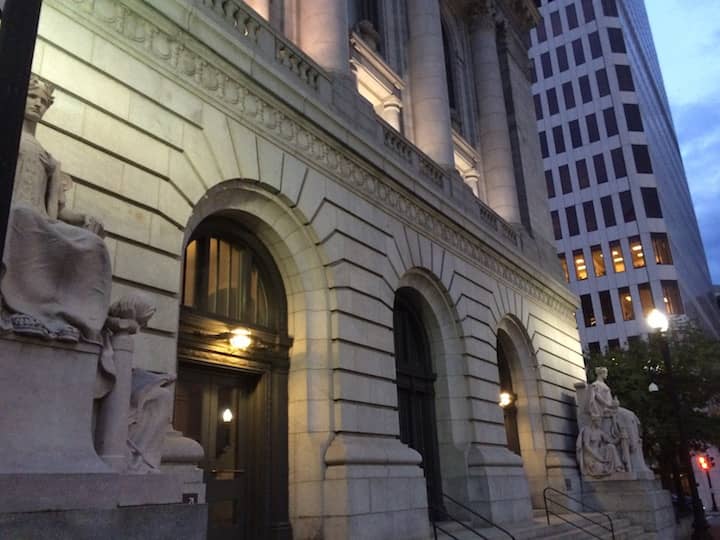 PROVIDENCE, RI —A Pawtucket man and admitted meth dealer nabbed by an ATF task force with the help of Warwick Police has been sentenced to 5 years in federal prison, Acting United States Attorney Stephen G. Dambruch announced.
Jon Cascella, 48, of Warwick, and Christopher Bergeron, 46, of Pawtucket, were  detained in federal custody during an investigations into the trafficking of methamphetamine in May.
The U.S. Department of Justice alleges in court documents that on five occasions between March 29 and May 4, 2017, Cascella sold between 1.5 grams and 7.7 grams of methamphetamine to an undercover Warwick police officer for between $100 and $750.
While investigating Cascella, members of the task force learned that Christopher Bergeron, 45, of Pawtucket, previously convicted in federal court of trafficking methamphetamine, was again involved in selling the drug,
On May 4, Bergeron's vehicle was surrounded by Warwick police in the parking lot of a restaurant in Warwick, and approximately 15 grams of methamphetamine was located inside the vehicle. Later that day, Pawtucket police executed a court authorized search of Bergeron's home and seized 121 grams of methamphetamine and 5.4 grams of cocaine.
Bergeron pleaded guilty in U.S. District Court in Providence on Sept. 22, 2017, to possession with the intent to distribute 50 grams or more of methamphetamine.
At sentencing, U.S. District Court Chief Judge William E. Smith ordered Christopher Bergeron to serve 4 years supervised release upon completion of his term of incarceration. The statutorily required minimum sentence of 5 years imposed by the Court is greater than theU.S. Sentencing Guidelines imprisonment range in this matter of 41-51 months. The government recommended the Court impose a sentence of 60 months of incarceration.