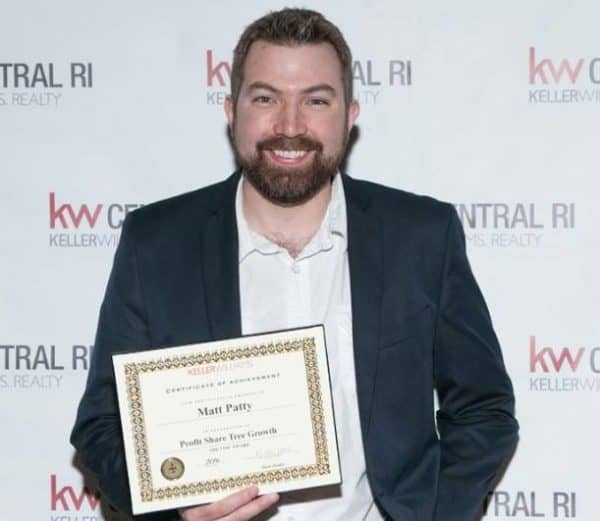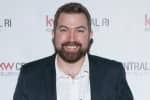 For the last several years,  increasing home prices for sellers and low interest rates for buyers have created a historically positive housing market, but mixed metrics in the local and national housing market may be bringing buyers and sellers to a crossroads, from our perspective here at Matt Patty Realty.
Consistently, these factors created a market where sellers could cash in their equity and move, while buyers could afford the monthly payment because of historically low mortgage interest rates.
Interest rates, while still historically low, have gone up about 1 percent year over year. That, combined with another 6% increase in home prices, means the same home is now 16 percent more expensive to mortgage year over year from 2017. For years, 'rent versus buy' was the single biggest no-brainer in terms of becoming a home-owner versus continuing to rent. When I began in Real Estate in 2009/2010, an average starter home that might rent for $1,500-1,600 per month, could be mortgaged with little to zero down for $1,250.
Based on the fundamentals we see, we may be in a shifting market. However, there are multiple silver linings. First off, it's hard to predict a major downturn or recession when Unemployment is below 4%, Gross Domestic Product is at 4.1 percent for the quarter, and 3 percent for the year and the Dow Jones Industrial average is at an all time high. While logical arguments can easily be made for the inflated stock market, higher employment, and more goods being produced are not numbers that are easy to play with (*strictly non-political statement). So overall, the economy is doing well, and the Real Estate Market tends to follow the overall economy. What was predicted by Gary Keller and his economics team recently was that the mixed fundamentals we are seeing would lead us more to see a flattening out effect in home prices, while wages catch up than to see an outright bottom dropping out effect like 2006-2010. Right now, that would be my bet for the next 6-18 months in the housing market.
As I mentioned earlier, in a housing shift it is still advantageous to be a homeowner. Here is the enduring truth that survives any shift, into an up or down market. So long as you buy it right (based on the time you are buying, none of us can go back to 2010 and get a 30-40 percent discount), can afford to hold it and especially if it cash flows, it's a great time to buy.
If you know someone who wants to buy, sell, or invest in real estate to log onto our website www.findmydreamhome.net or call Matt Patty at 401-269-6169.