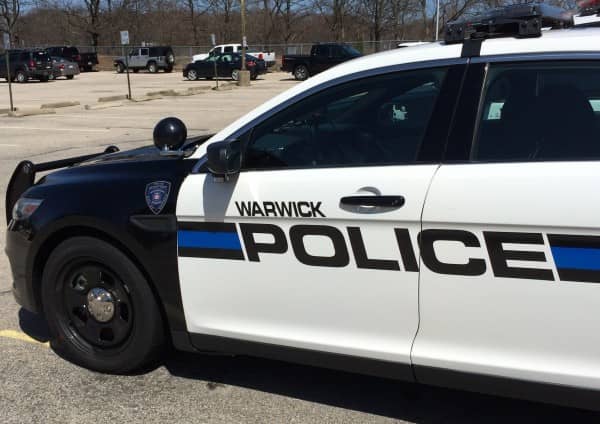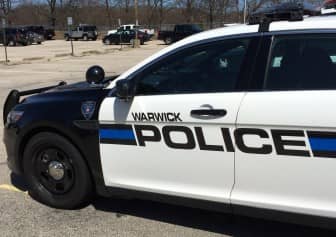 WARWICK, RI — Officer Ali Jaafar was near Motel 6 on Jefferson Boulevard Aug. 26 at 5:45 a.m. when he was alerted to a white BMW driven by a possible drunk driver leaving Fast Freddie's Sunoco on Post Road headed north on Rte. 95.
Jaafar drove onto Rte. 95 and idled in wait for the BMW, pulling it over after it passed him at a high rates of speed, according to the officer's report. Jaafar identified the driver as Jason Graham, 29, of 265 Centre St., Jamaica Plain, MA.
The officer took note of a cloud of smoke that exited the passenger's side of the car as he spoke with the driver. It appeared as if Graham and his passenger, a woman, had just lit cigarettes in an attempt to mask an odor of alcohol, which the officer reported was not successful.
Jaafar noted Graham's eyes were bloodshot and that his speech was slurred. Also, a strong odor of alcohol was emanating from the driver. The officer invited him to a series of sobriety tests, which did not go well.
Graham exhibited a lack of smooth pursuit and involuntary eye movements in his vision, was unsteady and missed heel to toe cadence on every step of a walk and turn test and decided to skip the one leg stand test.
Jaafar arrested Graham and transported him to Warwick Police Headquarters, 99 Veterans Memorial Drive, where a background check revealed a number of violent charges, including assault with a deadly weapon with intent to commit murder.
Graham declined a breath alcohol test, and Jaafar charged him with DUI, first offense, and cited him for refusing the test.