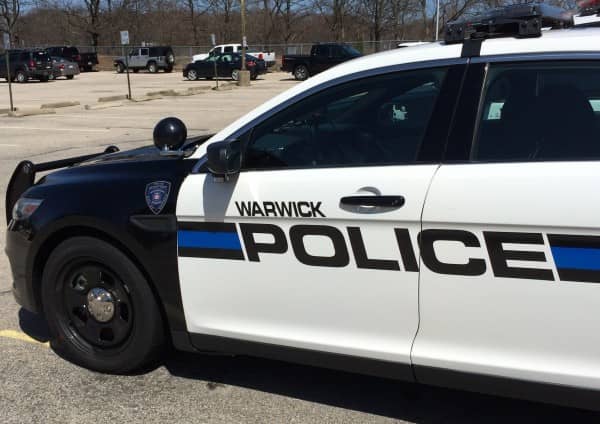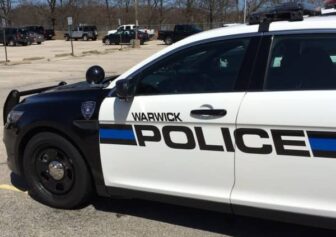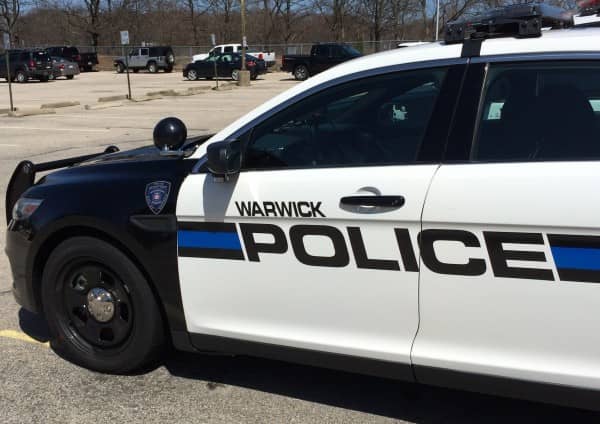 WARWICK, RI — Officer Brent Giles was called to Apple Cinemas at the Warwick Mall, 400 Bald Hill Road Jan. 13 at 4:06 p.m. for a panhandler assault report, arresting a Cranston man.
When Giles got to the area of the cinema, he found a man matching the description given, wearing a gray jacket, who had introduced himself to the woman reporting the panhandler assault as Albert, in the cinema parking lot, walking toward the building, according to the officer's report. Giles approached and ID'd the man as Albert Smith, 59, of 30 Howard Ave., Apt. 58, Cranston, RI.
As Giles spoke with Smith, the officer could smell a strong odor of alcohol coming from him, according to the report. Smith was also moving his arms and body around erratically. Giles asked Smith to keep his hands out of his pockets, but Smith continued to put his hands in his pockets, so Giles handcuffed his arms behind him,  according to the report. He also read Smith his rights.
Giles asked what he was doing in the area, and if he had had any physical contact with the woman, who had reported that a man named Albert has approached her in her car in the lot, told her he was homeless and asked for money. After she gave him $10, and asked him to leave, she said, he reached into her car, touching her temple and face and tugging on her clothing at her shoulder, after she told him to stop.
A second officer arrived and asked the woman to identify Smith through the front window of the cinema, which she did.
Giles arrested Smith and transported him to Warwick Police Headquarters, 99 Veterans Memorial Drive, where he was processed and charged with Simple Assault/Battery. He was also given a no-trespass order for Apple Cinemas.
Smith was arraigned on the charge Jan. 31 and scheduled for a pre-trial conference in Third District Court Feb. 27. He was released on $2,000 personal recognizance.