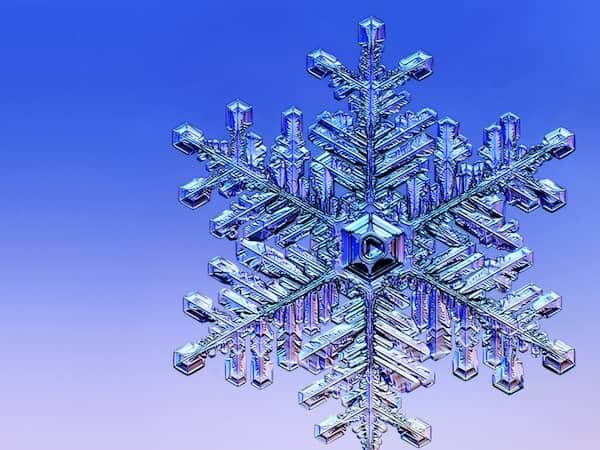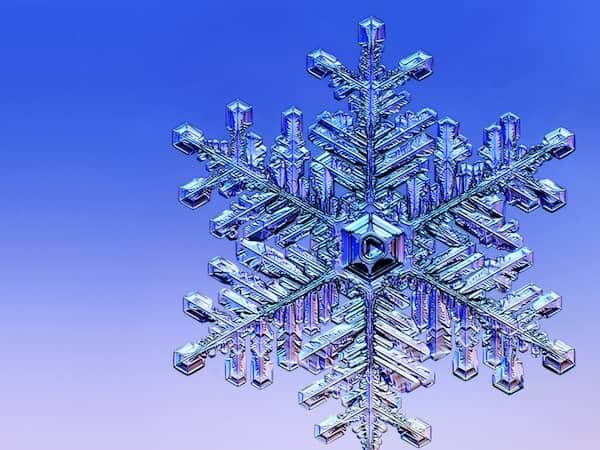 WARWICK, RI— An overnight snowstorm originally forecast for a few inches has developed into closer than half a foot of snow in some spots, with icy roads and a winter weather advisory, and closed public schools.
While the weather advisory ends at 8 a.m. Monday, Warwick Public Schools was among the events and services cancelled early Monday morning, with text messages alerting parents at about 5 a.m. Monday. The city school department joined several statewide that either delayed or closed schools or switched to distance learning for the day, according the RI Broadcasters Association.
Warwick Schools administration staff are working remotely.
Nearby, Providence Schools were delayed one hour, Cranston Schools were switched to distance learning, and East Greenwich and Coventry Schools were delayed an hour.
Snow on back roads throughout the state were slippery overnight, and the National Weather Service warned motorists the slick road conditions would impact the morning commute. The snow storm has affected eastern and southeastern Massachusetts as well as northern and southern Rhode Island.