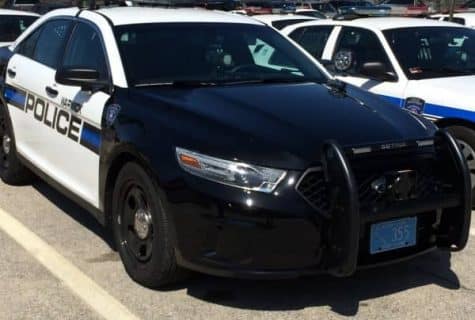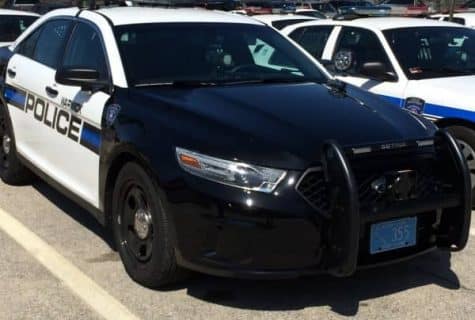 WARWICK, RI — Warwick Police arrested a Fall River man Jan. 10 on an active court warrant after stopping the vehicle he was riding in for speeding on Metro Center Boulevard.
Wilson A. Pires, 27, of 986 Cherry St., had been subject to the warrant issued by Second District Court after he failed to attend an Aug. 19, 2021 arraignment on a DUI charge brought by Portsmouth Police.
Warwick Ofc. Timothy Lipka reported that he was on patrol around 3:45 p.m. when he saw a silver Dodge truck driving faster than the posted speed limit of 25 mph on Metro Center Boulevard toward Greenwich Avenue. Lipka stated that his mobile radar unit measured the truck traveling 15 mph over the speed limit, according to the officer's report.
After pulling over the truck near Lowe's on Greenwich Avenue, Lipka reported that he ran background checks on the driver and passenger. The driver had no prior record, but Lipka found that the passenger, identified as Pires, had the active warrant and took him into custody.
Ofc. Kevin Warren brought Pires back to Warwick Police Headquarters, 99 Veterans Memorial Drive, for processing, then officers transported him to the Adult Correctional Institutions, Cranston, where he was held without bail until a hearing on Jan. 11.
That morning, Judicial Officer Colleen Hastings released Pires on $10,000 bond with surety until an arraignment hearing Jan. 20 where his bail conditions were reduced to $1,000 personal recognizance.
Pires is due to attend a pretrial hearing on the DUI charge Feb. 17.