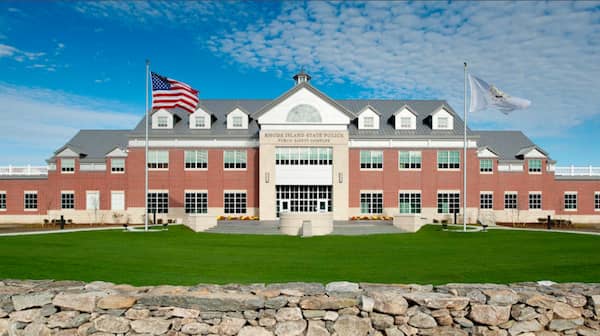 WARWICK, RI — A parking ban remains in effect for Warwick as the RI State Police also warn people to avoid travel — even that involving Sunday's Patriots game — if possible during the weekend's winter storm, expected to end with freezing rain.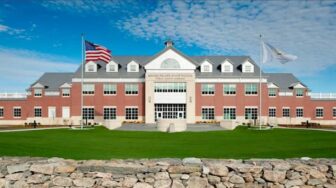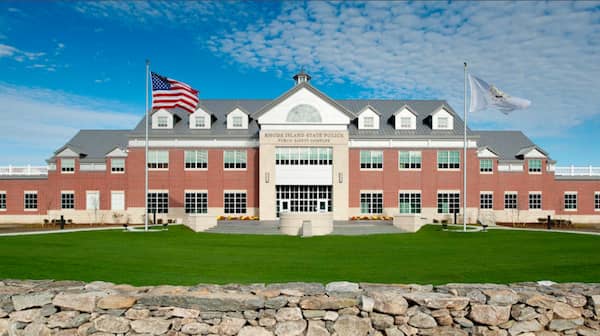 Department of Public Works crews and equipment are ready to clear and
treat city roadways as the storm begins with a forecasted period of heavy snow and transitions to freezing rain on Sunday, said Capt. Rick Rathbun, Warwick's Emergency Management Director.
A parking ban for the City went into effect at 9 p.m. Saturday and remains in place until further notice, according to Rathbun.
Also, the Rhode Island State Police warn motorists that a combination of snow, sleet and freezing rain, along with a potential flash freeze could result in hazardous driving conditions tonight through Monday morning.
"We are especially concerned about people heading out to watch the New England Patriots in the AFC Championship game tomorrow night because that's when freezing temperatures are likely to result in icy road conditions," Lt. Colonel Barry said. "Driving conditions could be treacherous before and after the game. Also, consuming even small amounts of alcohol can impact your ability to recognize and respond to hazardous travel conditions."
As snow turns to freezing rain today, a potential flash freeze is also expected as temperatures plummet, according to RI State Police.
All motorists should use extra care tonight and tomorrow, especially when travelling on highway ramps, bridges, side roads and untreated surfaces. The Rhode Island State Police encouraged everyone to stay off the roads if possible, but if you have to go out, to beware of deteriorating travel conditions and use extreme caution. Also remember to stay clear of snowplows, sanding trucks and other service crews. Allow them plenty of room to help clear the roads to make them safe for everyone.
Additional troopers have been assigned throughout the state for the duration of the storm. They will work with the state Department of Transportation and other agencies to monitor travel conditions. They also will strictly enforce all motor vehicle violations, especially when it comes to people driving under the influence of alcohol and drugs or operating in an unsafe manner, especially given the travel conditions, State Police report.
Rhode Island State Police offers the following safety reminders for driving in winter conditions:
• Clear windows, mirrors, headlights and taillights of frost, ice and snow
• Turn on headlights, even during the day, to improve visibility
• Add space between your vehicle and others on the roads
• Allow extra time to get to your destination and adjust speed based on travel conditions
• Do not drink and drive – consumption of even a small amount of alcohol can impact your ability to react and respond to hazardous travel conditions
Also, make sure everyone is buckled up – properly secured with a seat belt or in a child safety seat to protect against serious injury in the event of a crash.