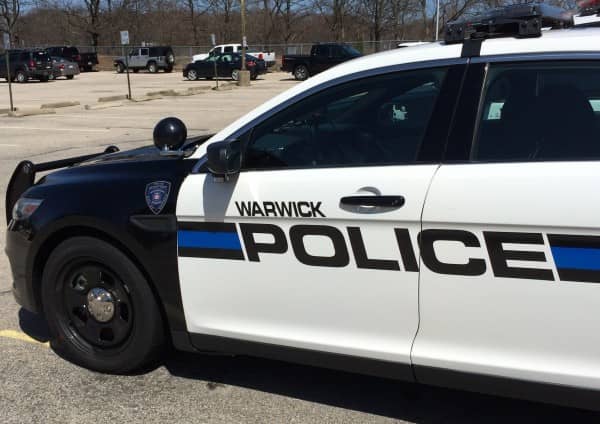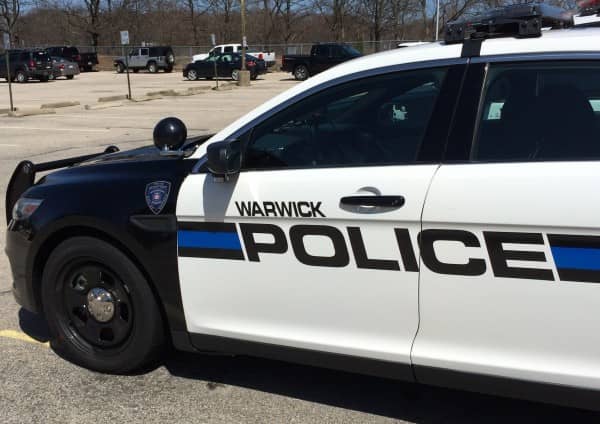 WARWICK, RI  — Officers Brian Fontaine and Joseph Diorio were patrolling Rte. 95 south near Warwick Dec. 1 at 1:46 a.m. when they spotted a silver Ford Escape swerving, stopped it near exit 16 and arrested the driver on a DUI charge.
Diorio watched as the Ford swerved into the middle lane three separate times before making the stop, according to the officer's report.
Diorio identified the driver as Kara Mitola, 23, of 21 Country View Ln., North Scituate, and noted that she had bloodshot, watery eyes and that a strong odor of alcohol was coming from the vehicle, according to the report. During their conversation, Mitola said she was heading toward Providence, although she had been heading away from the city, pointing south, Diorio reported.
When Diorio asked if she had consumed any alcohol that night, Mitola said she had had two drinks.
Given their observations during the conversation with Mitola and watching her recent driving performance, Diorio invited her to a series of sobriety tests. During the tests, Mitola demonstrated a lack of smooth pursuit and involuntary eye movement in her vision, broke heel-to-toe cadence during a walk and turn test and was unable to safely balance on one leg.
Given their observations and Mitola's performance on the test, Diorio arrested Mitola on suspicion of driving under the influence of alcohol. He placed her in the cruiser and transported her to Warwick Police Headquarters, 99 Veterans Memorial Drive, where she refused to submit to a breath test of her blood alcohol level.
Diorio charged Mitola with DUI, first offense, blood alcohol unknown, cited her for refusing the breath test, and also for speeding and lane violations.
Mitola reportedly said to Diorio, "It's my fault. I should have just stayed home," before he was released into the custody of a sober adult.