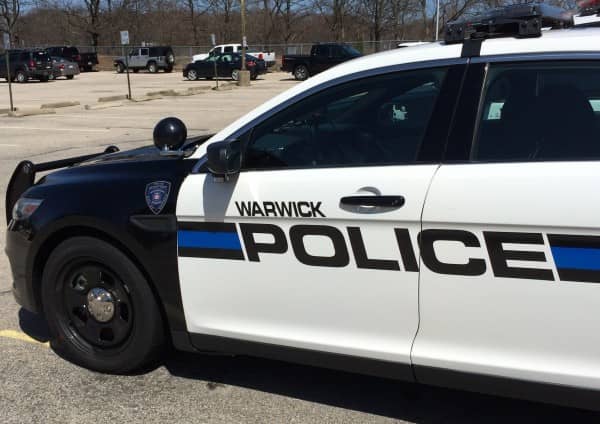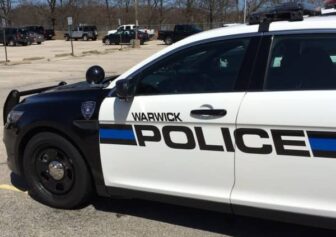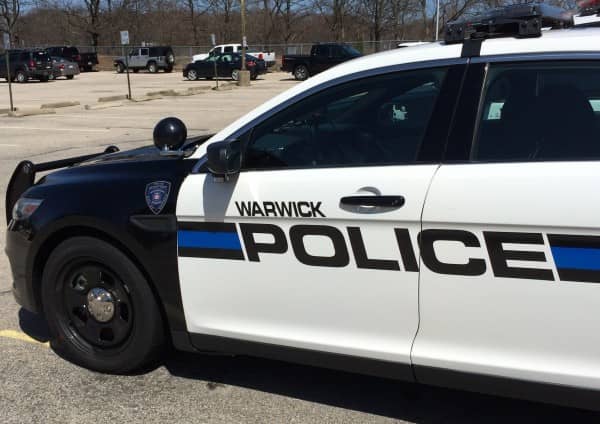 WARWICK, RI  — Officer David Boardman was on Jefferson Boulevard April 27 at 1 p.m. when a red Dodge Avenger passed him, straddling the south lanes, prompting a stop and search that turned up crystal meth.
As the driver passed, Boardman reported, he turned in his seat to look at the officer's cruiser, taking his eyes off the road. Boardman stopped the driver at the intersection of Lincoln Avenue. As they were pulling over, Boardman saw the driver place a backpack in the back seat of the car.
Boardman approached the driver and asked for his license and registration, identifying the man as Matthew Fritscher, 37, of 51 Fritscher Road, Barre, MA. Fritscher told Boardman he was coming from Savers and the mall, and was headed to meet a friend at the Hilton Garden Inn, where he would be staying.
During their conversation, Boardman also noticed a butane lighter in the car, and an orange syringe cap in plain sight among the man's belongings in the car. Boardman asked if there were any drugs in the car twice, and Fritscher denied carrying anything illegal each time. Boardman asked if he could search Fritscher's car, and the man gave his consent to a search.
During that search Boardman found a magnetic key hideaway box on the side of the driver's seat. Inside, Boardman found a small bag containing a clear, rocky substance Boardman suspected was crystal meth.
Boardman arrested Fritscher, placing him in handcuffs. As he did, the man admitted that the substance was crystal meth, and that he had forgotten it was there.
Boardman called City Towing to remove the Dodge from the street, and transported Fritscher to Warwick Police Headquarters, 99 Veterans Memorial Drive, where he charged him with possession of a schedule I-V drug, under 10 grams.
The substance tested as positive for crystal meth, and weighed 1.3 grams, according to the police report.
Fritscher was scheduled for a Third District Court date of May 26 to answer the charge.