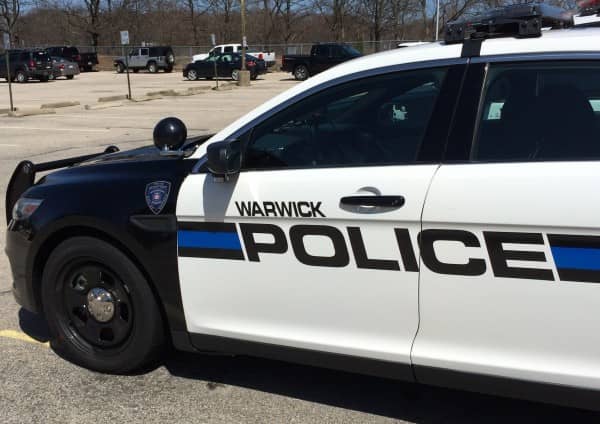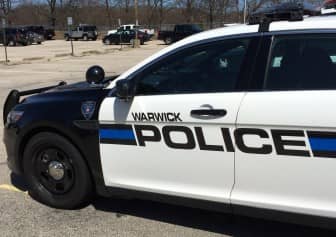 WARWICK, R.I.  — Officer Derek Mourato spotted a swerving driver on Rte. 37 west Oct. 31 at about 1:25 a.m., stopped and arrested him on a DUI charge.
Mourato reported that when he attempted to pull over the driver, the man continued to travel until his car was in the middle of the road, where it merges into three lanes.
The officer approached and spoke with the driver, identifying him as Joshua Vega, 27, 88B Hilarity St., #B, Providence, RI. Mourato reported smelling a strong odor of alcohol on the man's breath.
Mourato asked if Vega had had anything to drink that night, and the driver told him he'd had five or six while at The Grid Iron earlier that night.
Mourato called two additional officers to the scene, and ran Vega through some sobriety tests. Vega failed those, showing a lack of smooth pursuit in his vision, an inability to toe a straight line or stand safely on one foot.
Mourato arrested Vega and transported him to Warwick Police Headquarters at 99 Veterans Memorial Drive, where he was charged with DUI, blood alcohol unknown. He was scheduled for a date in Third District Court Nov. 29.