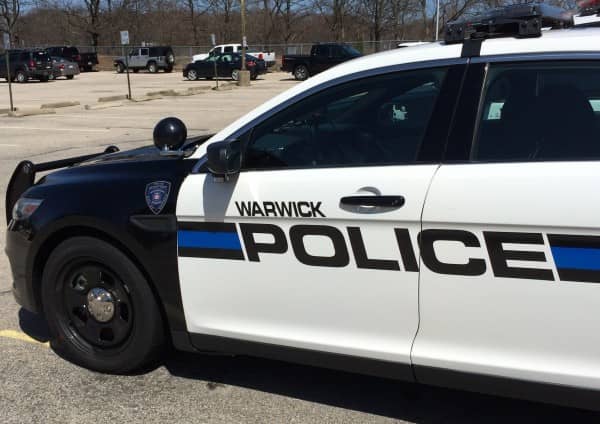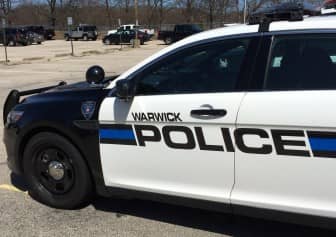 WARWICK, RI — Officer Isherwood spotted a silver Kia Sportage turning onto Warwick Avenue from Airport Road Feb. 8 at 12:13 a.m. without a turn signal before speeding down the street, stopping and arresting the driver
on a DUI charge.
Isherwood watched as the truck sped above 50 mph, drifting across the lanes and slowing to about 25 mph a few times before the officer pulled the SUV over at the intersection of Warwick Avenue and Lindy Avenue, according to the officer's report.
Isherwood identified the driver as Corey Cote, 49, of 96 Burgoyne Drive, Warwick. Cote said he had been returning from Grid Iron on Warwick Avenue and had been heading home. As they spoke Isherwood could smell a strong odor of alcohol on the man's breath. When asked if he'd had anything to drink that night, Cote replied, 'Yes," according to the officer's report.
When asked how many alcoholic drinks he'd had that night, Cote
A series of sobriety tests showed Cote was unable to follow instructions for the vision test, was not able to walk a straight line, and could not safely balance on one foot. Isherwood arrested him on suspicion of DUI, and transported him to Warwick Police Headquarters, 99 Veterans Memorial Drive.
At the station, Cote registered a .213 and .206 blood alcohol level on separate breath tests. Isherwood charged him with DUI, first offense, failure to obey traffic signals and lane violations.