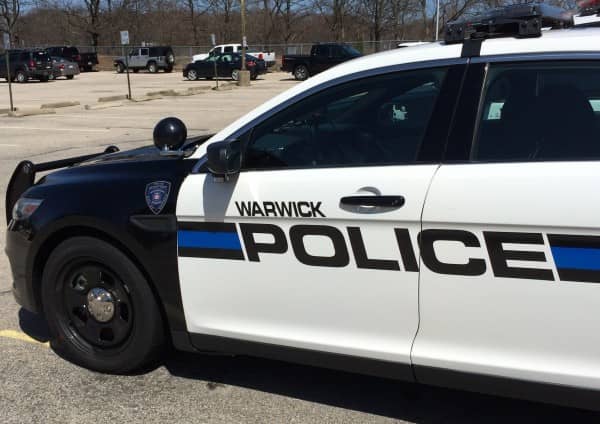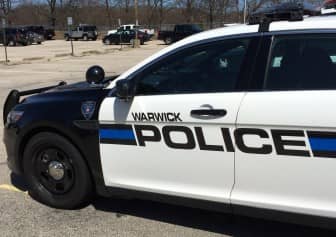 WARWICK, RI — Officer David Boardman was patrolling east on West Shore Road April 29 at 1:23 a.m. when he spotted a white 2001 Mercury Marquis crossing the double line, stopped the car and arrested the driver on a DUI charge.
Boardman noted the Marquis was attempting to pass the car ahead of it before he pulled it over, according to the officer's report.
Boardman identified the driver as Fausto Succi, 47, of 28 Elmdale Ave., and could detect an odor of alcohol on his breath as the two spoke, the officer reported. Boardman also noted Succi slurred his speech and had bloodshot eyes.
Succi told Boardman he'd come from the Italian Club, where he had drank three beers.
Succi agreed to a series of sobriety tests, which did not go well for him. He exhibited a lack of smooth pursuit in his vision, nearly fell over during a walk and turn test, and could not safely balance on one foot, according to the report.
Boardman arrested Succi and transported him to Warwick Police Headquarters, where he registered a .180 and .170 blood alcohol content. Boardman charged Succi with DUI, blood alcohol .15 or greater, and issued him a citation for lane violation.