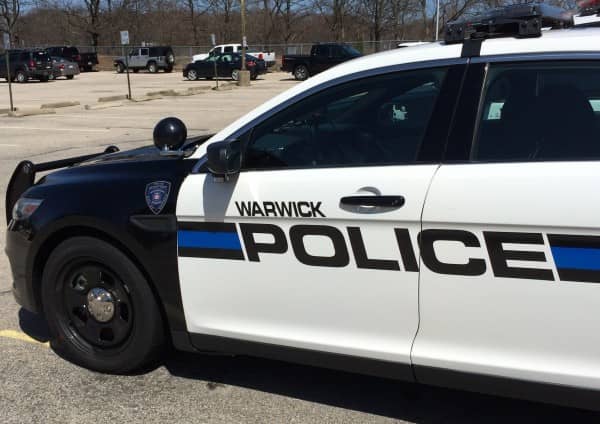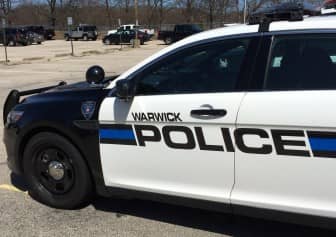 WARWICK, RI — Warwick officer Ryan Lancaster was dispatched to the area of Bald Hill Road and East Avenue for a report of a car crash Dec. 24 at 8:15 p.m. with a hit & run driver whose license plate had been photographed, allowing him to issue an arrest warrant leading to the man's surrender April 12.
Lancaster met with the driver who had remained after the two had pulled into the parking lot of Chuck E. Cheese. The driver said no one had been hurt in the collision, but that the driver of the other vehicle, a black Ranger Ford pickup truck, had left the area when he realized the police had been called to the crash, according to the officer's report.
The remaining driver told Lancaster he had also photographed the truck's license plate, according to the report.
Lancaster used the plate and the remaining driver's description to issue an arrest warrant for the driver registered to the plate, Jeremy Rogers, 39, 306 Seven Mile Road, Hope, RI. Rogers was charged with failing in his duty to stop after a crash with damage to vehicles, and driving on a suspended license.
On April 12, 8 a.m., Rogers turned himself in on the warrant at Warwick Police Headquarters, 99 Veterans Memorial Drive, Warwick, RI.